A step-by-step Italian Meringue Buttercream tutorial! NOW with a video!!! It is the smoothest and creamiest of all the buttercreams! You will love it on cakes, cupcakes and more! Plus it's easier than you think!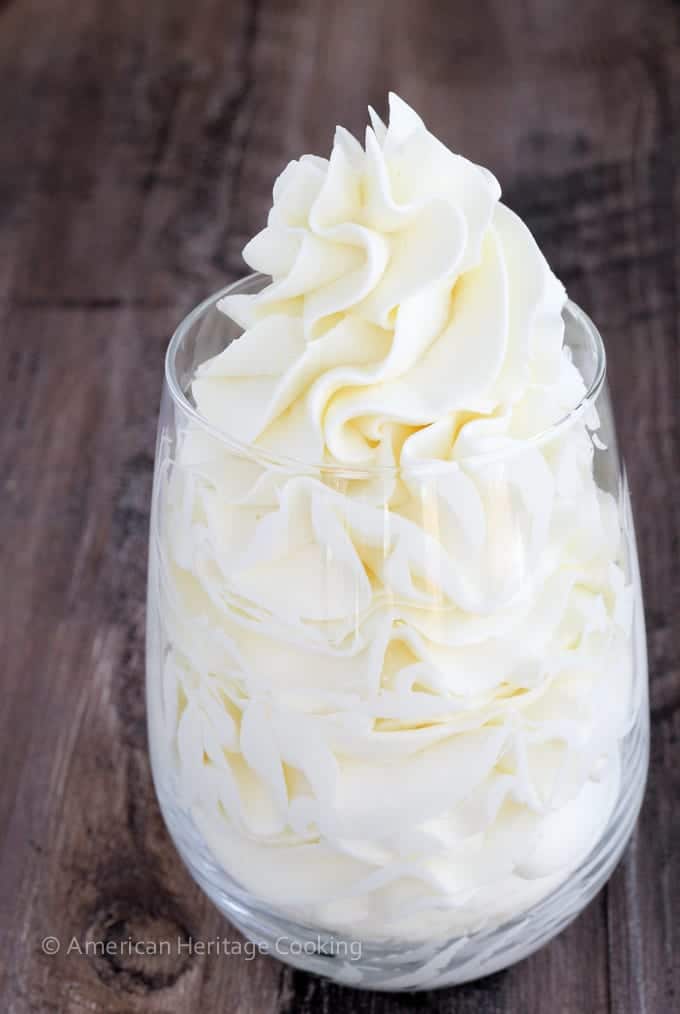 In culinary school we made 5 different types of buttercream, but Italian Meringue Buttecream is my favorite! It has a lighter texture and taste than Swiss Meringue and German; it doesn't taste like pure butter like French Buttercream; and it isn't saccharine, tooth-achingly sweet like an American Buttercream.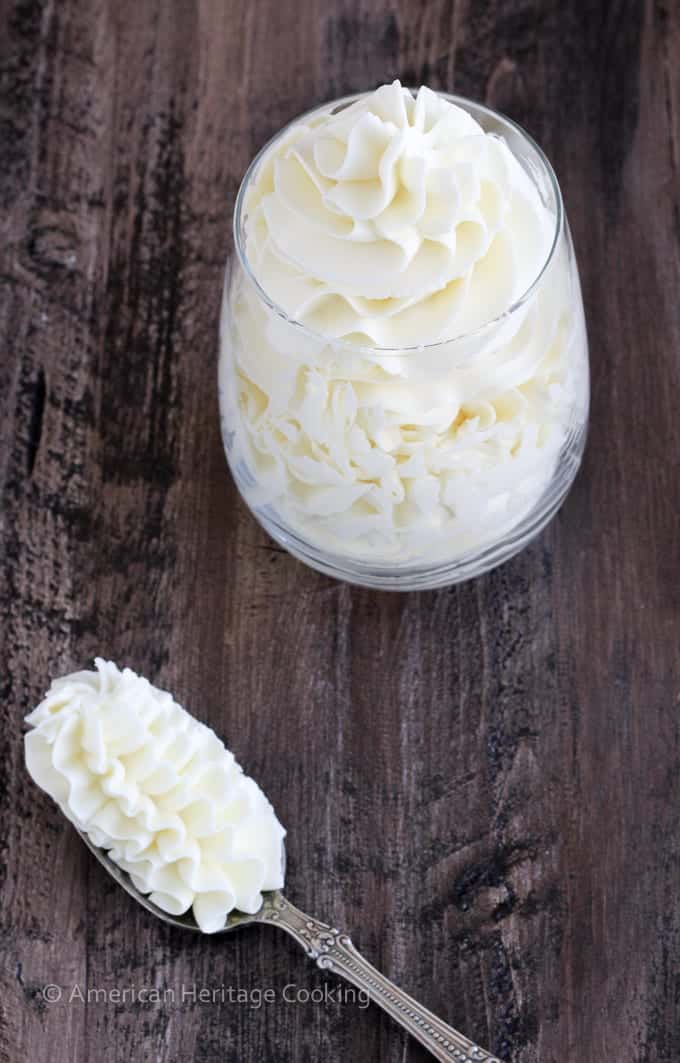 Over the past 2 months, I've made this buttercream a lot.
A lot. I dream about cutting a cake in three perfect layers and then frosting it.
And not in a good way. It's more of a nightmare really.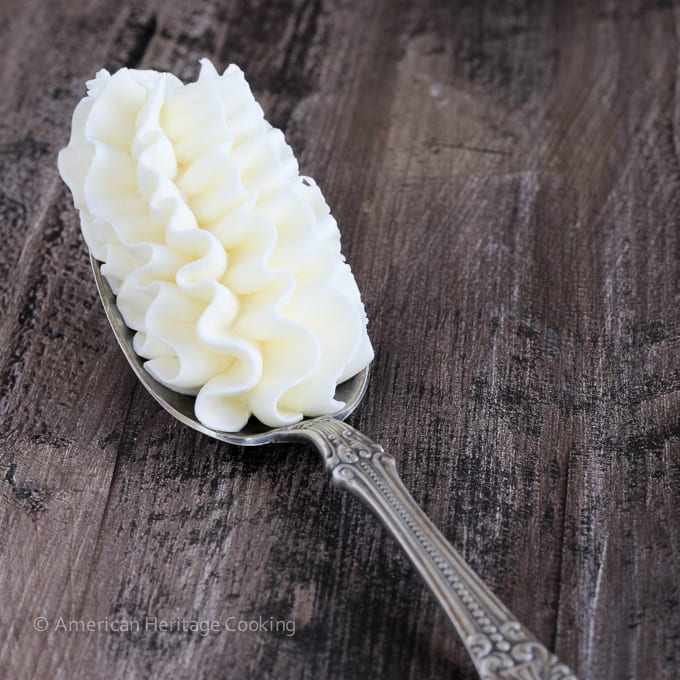 Italian meringue buttercream (IMB) seems complicated at first; it's definitely the most sophisticated of its peers. Simply put, it is made by whipping egg whites to stiff peaks while simultaneously cooking sugar to the soft ball stage; you then slowly pour the sugar into the whipping egg whites; and, finally, add butter.
A whole lotta butter.
They don't call it buttercream for nothin'.
I love this frosting because it is light and airy but simultaneously rich and creamy. It is also magically stable and will keep for months in the freezer! So stable, in fact, if you think you totally messed it up, take heart, it's probably totally fixable!
I actually think IMB is easier than Swiss Meringue Buttercream.
One of these days I'll shoot a video tutorial for you on IMB and also Swiss Meringue, because they are really not as complicated as they seem. For now, I shot a step-by-step photo tutorial, which is kind of a big deal. I've never done that before!
One small step for IMB; one giant leap for AHC!!