This Coffee Donut Bread Pudding takes everything you love about breakfast and bakes it into one easy dish! Cake donuts baked in a coffee custard for the perfect addition to brunch!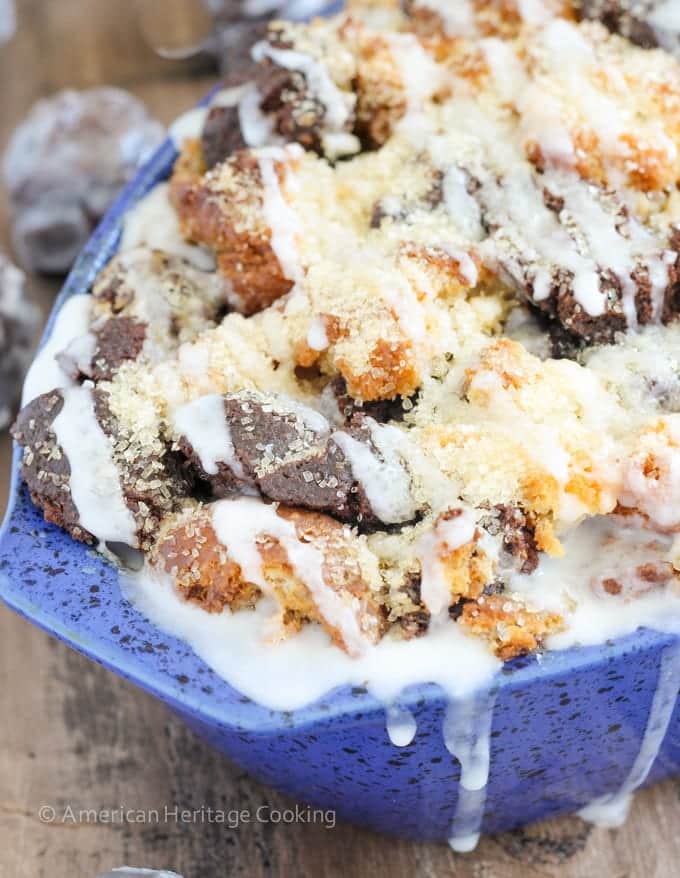 Mother's Day is one of those sacred days; those Hallmark Holidays that remind us what is truly important in life.
I've talked a lot about my mom on this blog. There is a reason that so many of my posts are filled with memories and lessons from her: She has been the single most dominating and forceful influence in my life.