This Twice Baked Spaghetti Squash has a rich, homemade turkey sauce all smothered with melted mozzarella cheese! Healthy, hearty and easy!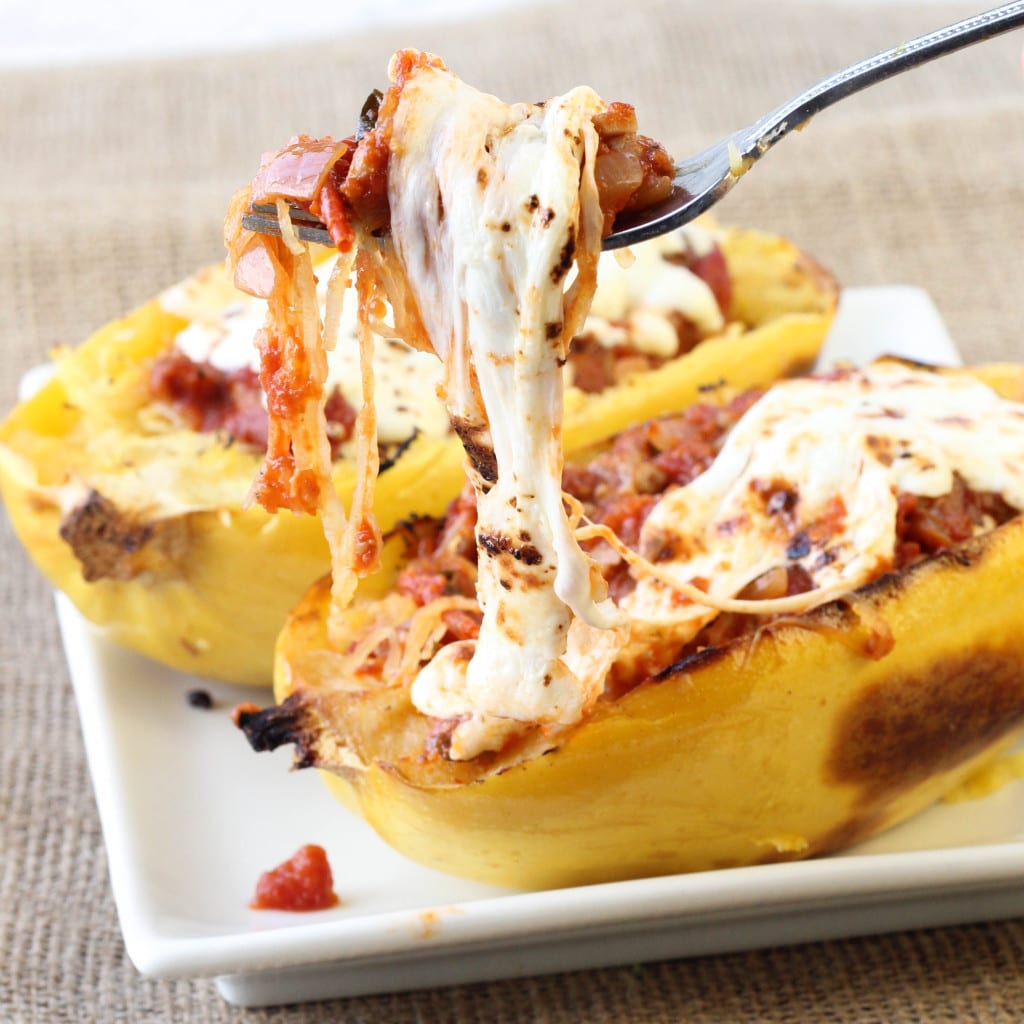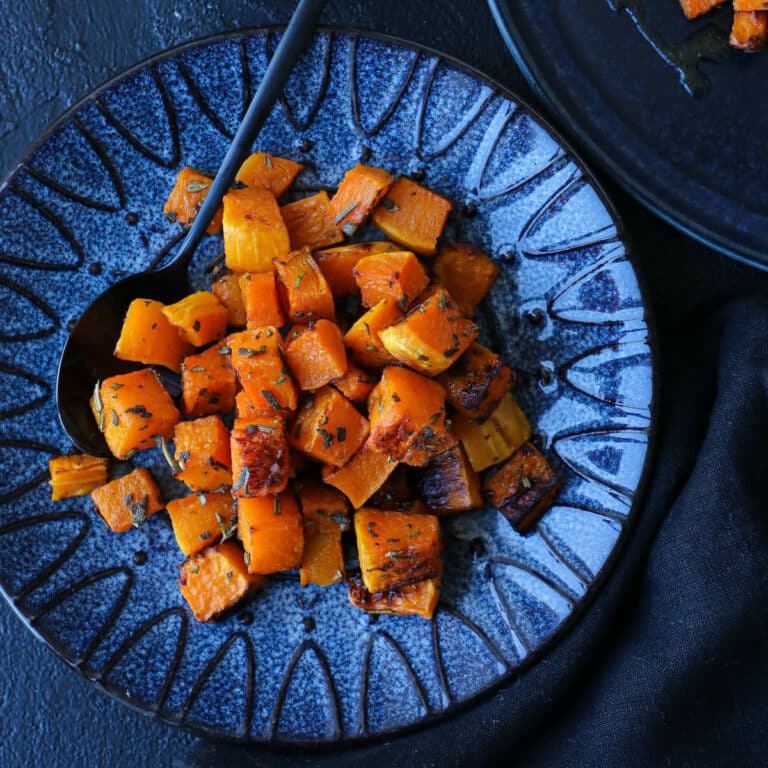 I have a bad habit of picking up squash at the Farmer's Market and then letting them languish on the counter for months. I exaggerate not.
When my husband and I were working in Cleveland, I bought a butternut squash with lavish plans of soup, and this poor squash sat around for 8 months. Eight months! It became the running joke. Who does that?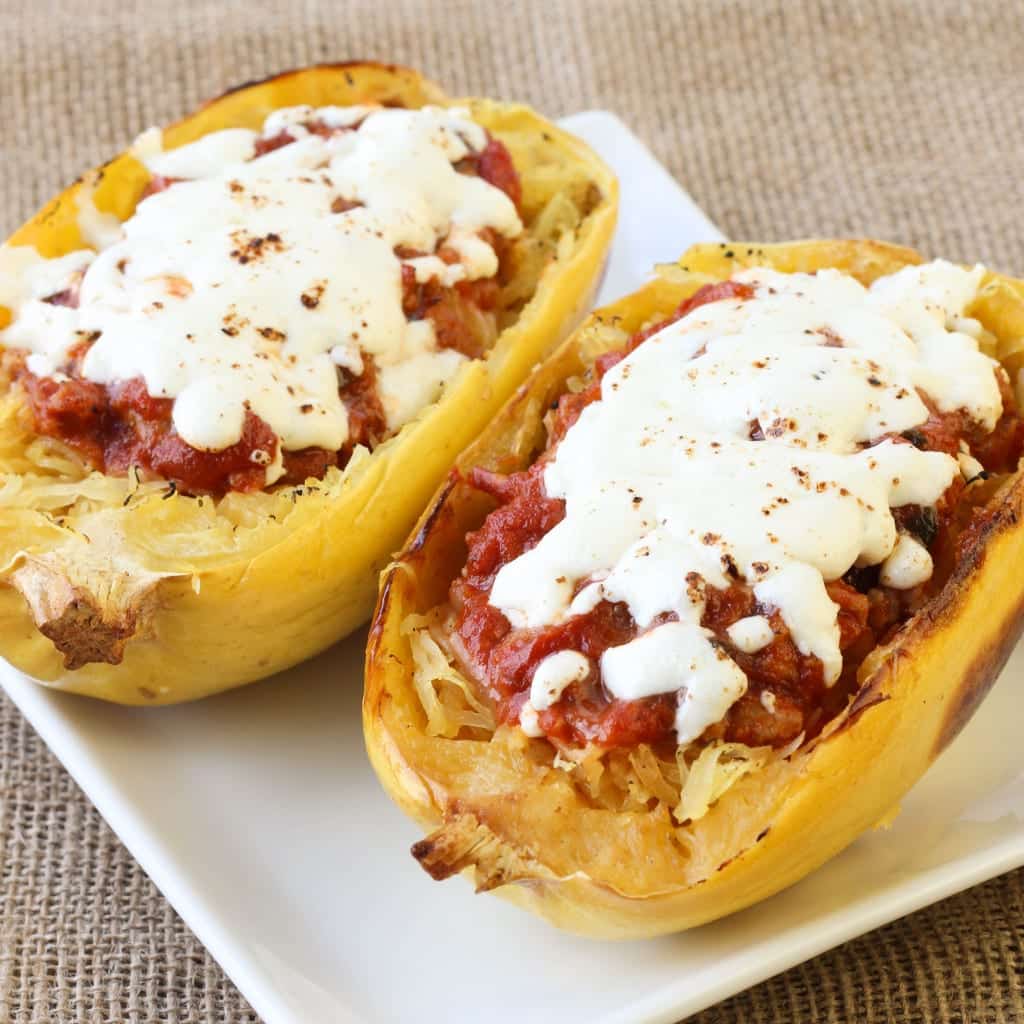 Several months ago, I picked up a Delicata Squash because I thought it looked pretty, but I had no idea what to do with it.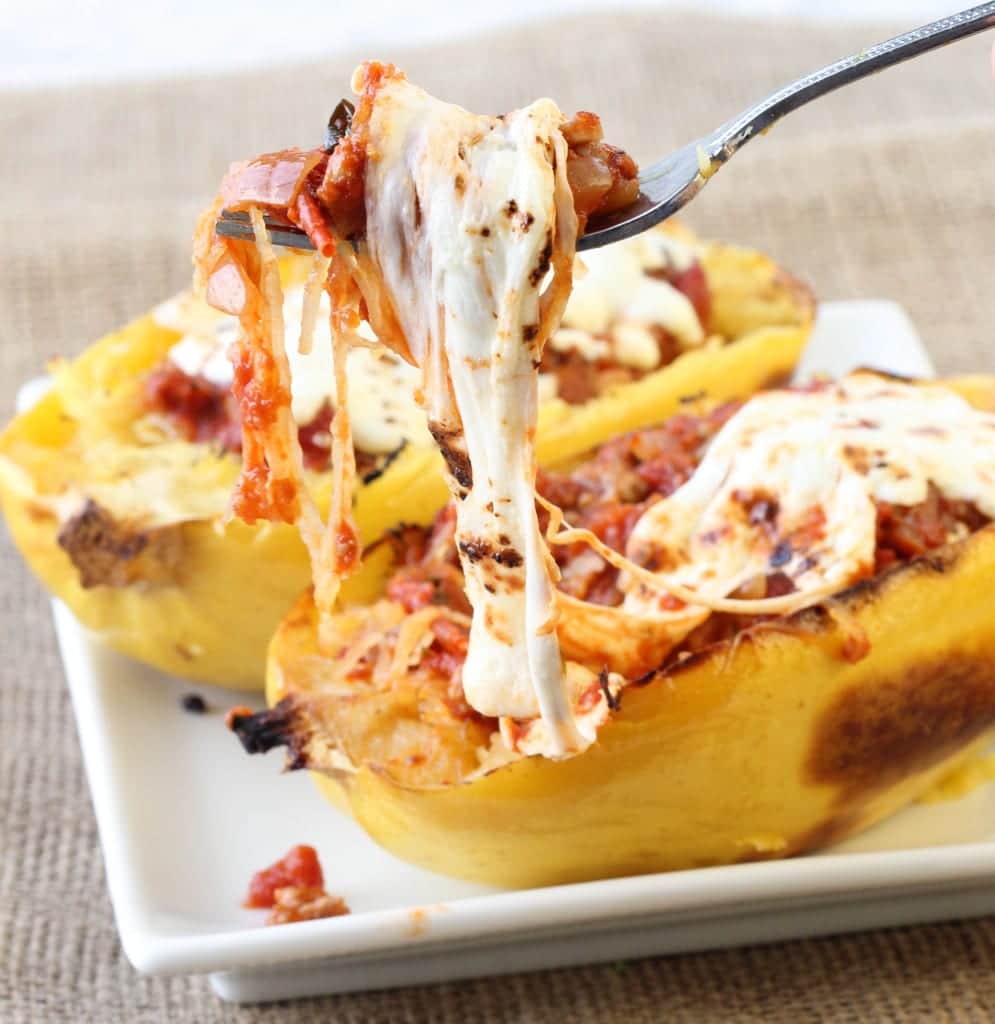 And when I finally had to give up on the Delicata Squash, I picked up some (yes, some!) spaghetti squash because apparently, I learned nothing from my previous wasteful experiences.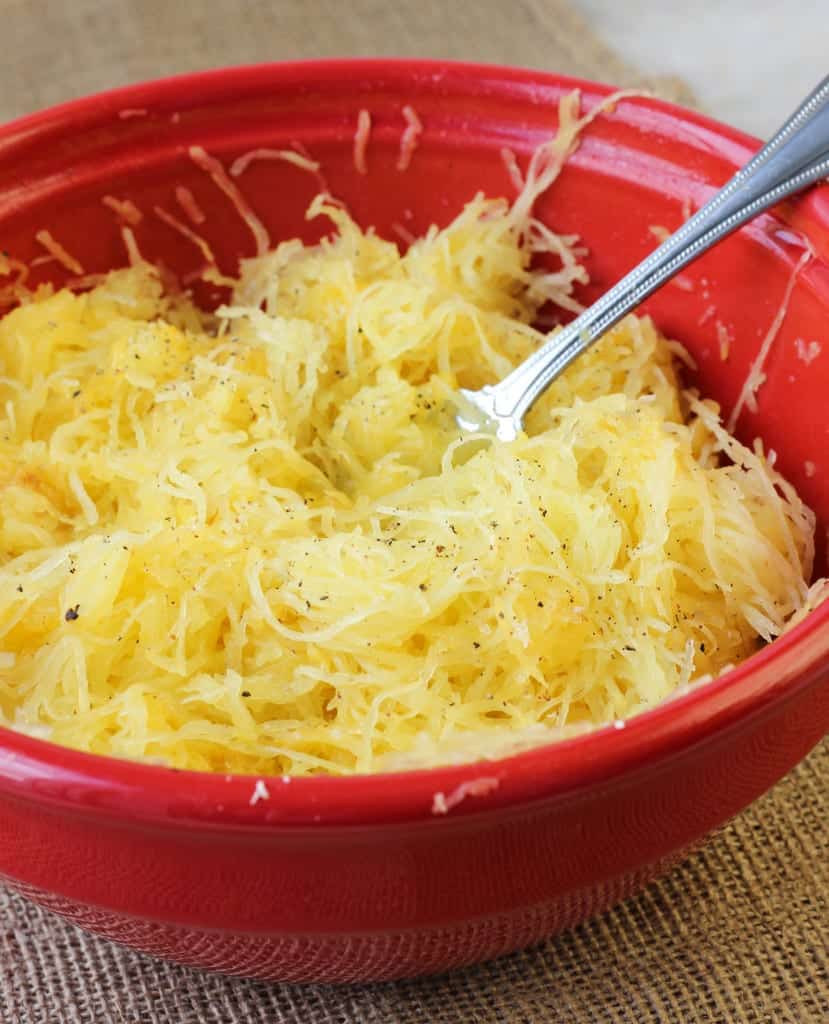 But fortunately, Martha roasted spaghetti squash on Martha's Cooking School, and I decided to tackle it. And that very same week, Tieghan from Half Baked Harvest, she's amazing, by the way, posted a Roasted Garlic Spaghetti Squash Lasagna Boats, and I was sold.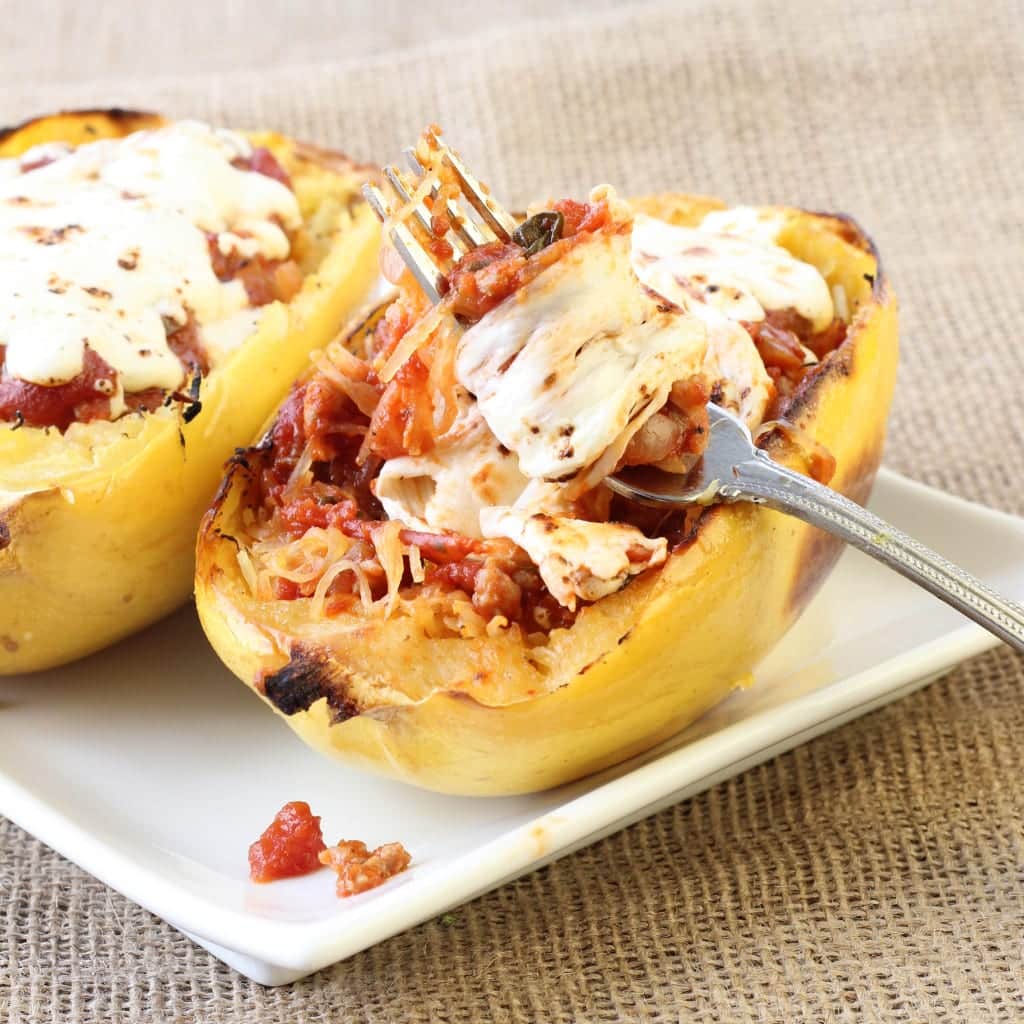 This Twice Baked Spaghetti Squash is a guilt-free way to eat two of my favorite things: red meat sauce and cheese.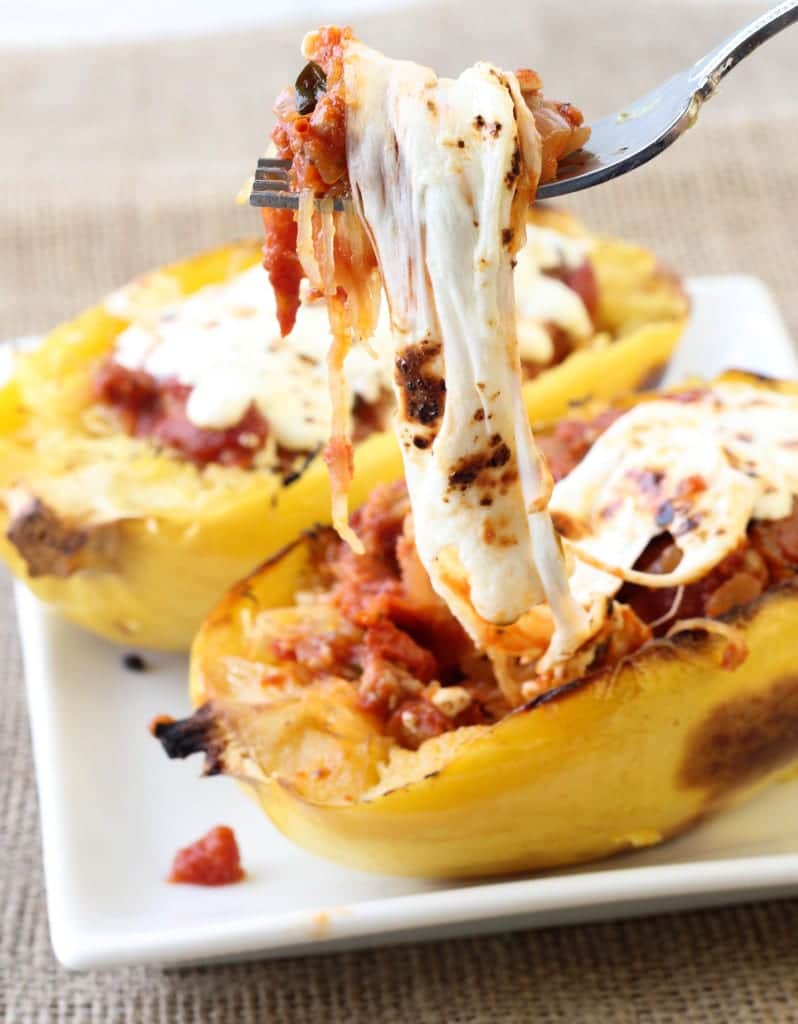 Mmmmm, the melty, cheesy goodness.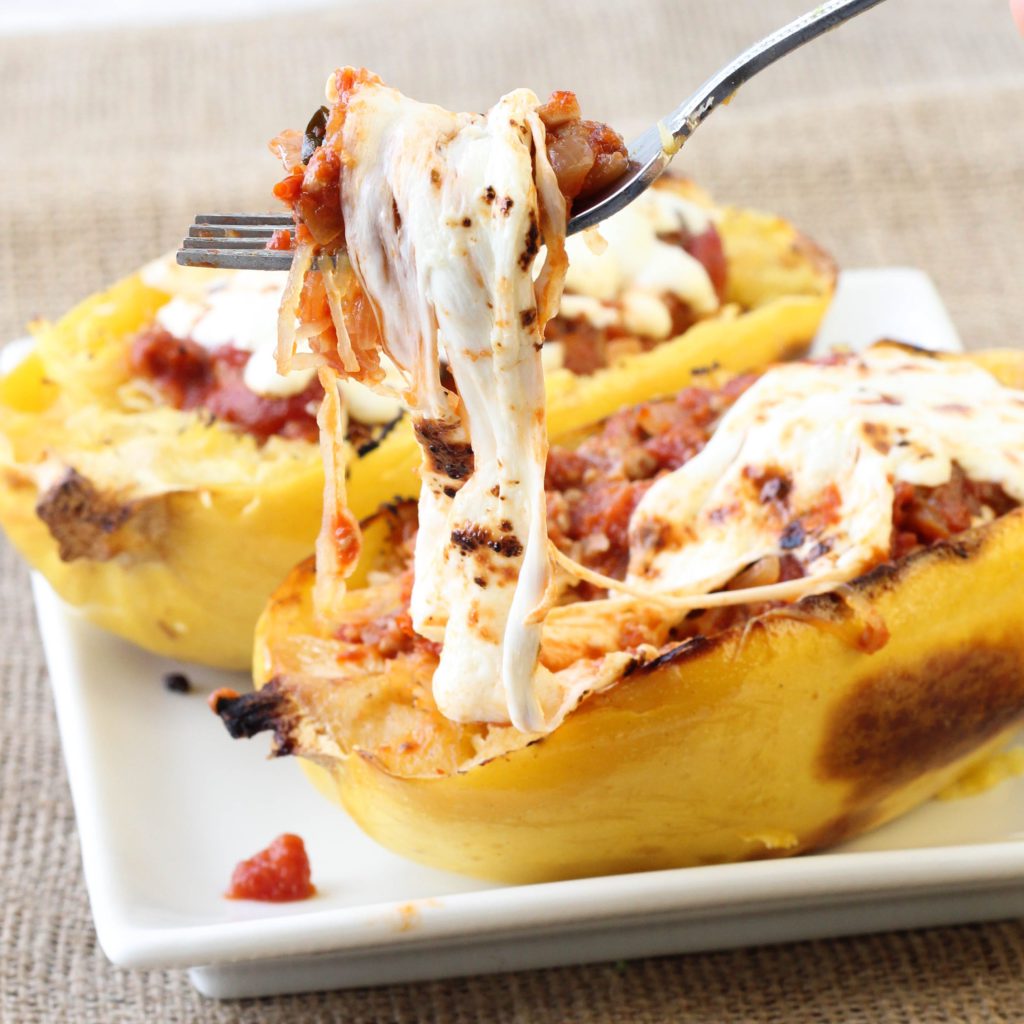 And spaghetti squash is shockingly good! Seasoned simply with olive oil, salt, pepper, and freshly ground nutmeg, it had a nutty, comforting flavor that I found myself eating even without the accouterments. And it only has 31 calories in a cup. Who can argue with that?
That means more dessert. No?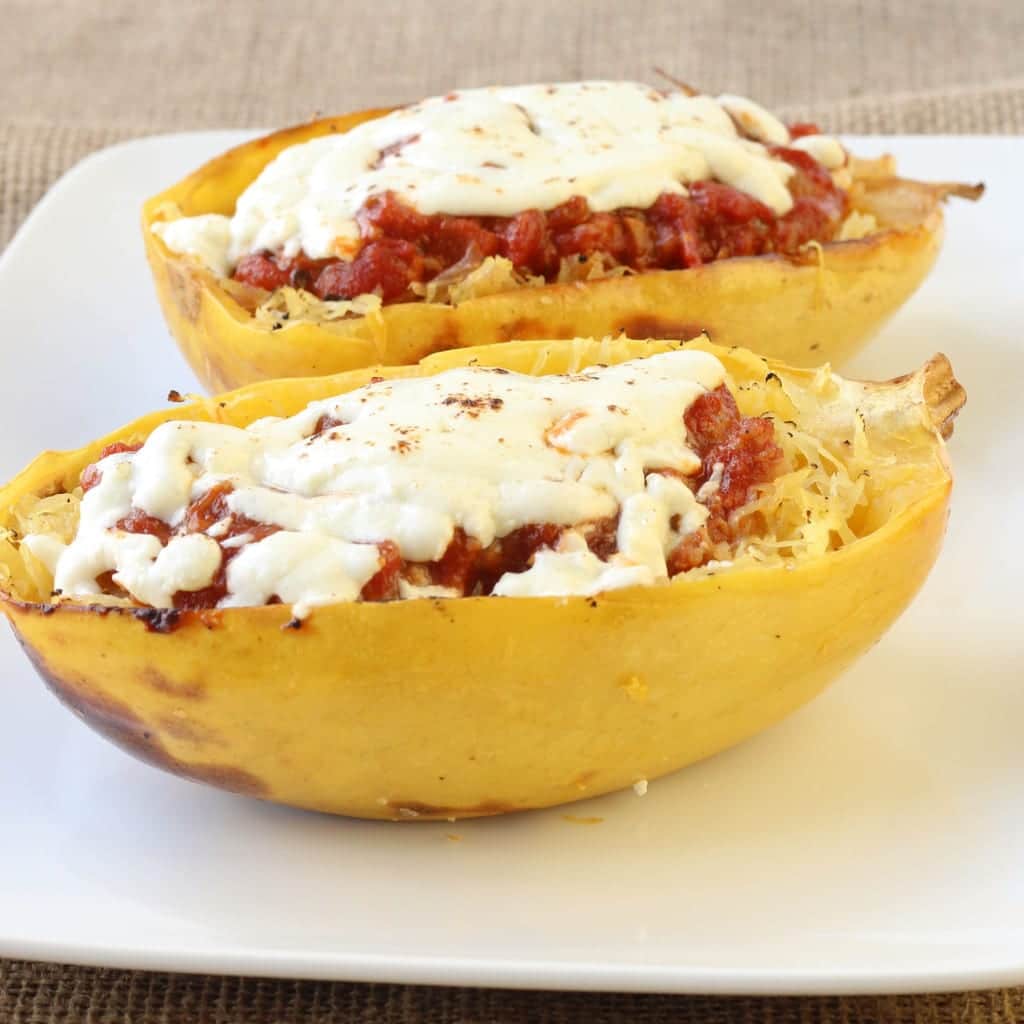 When my husband was out of town last month, I ate this every single night for a week. Every. Single. Night.
So without further delay, pick up some spaghetti squash and whip up these healthy, delicious Twice Baked Spaghetti Squash.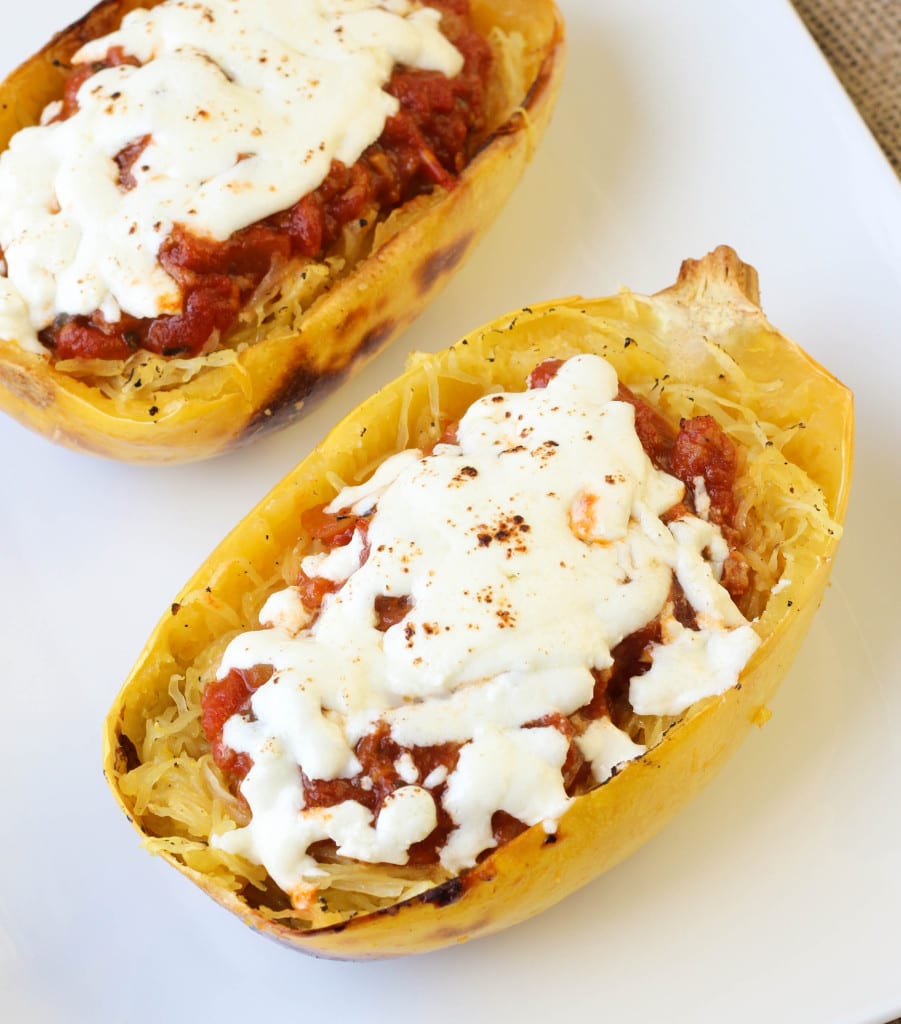 FULL DISCLOSURE: There is another Butternut squash sitting on my counter that I picked up several weeks ago with a determination to make that butternut squash soup finally. Maybe divulging my problem will force me actually to MAKE IT! Here's to hoping!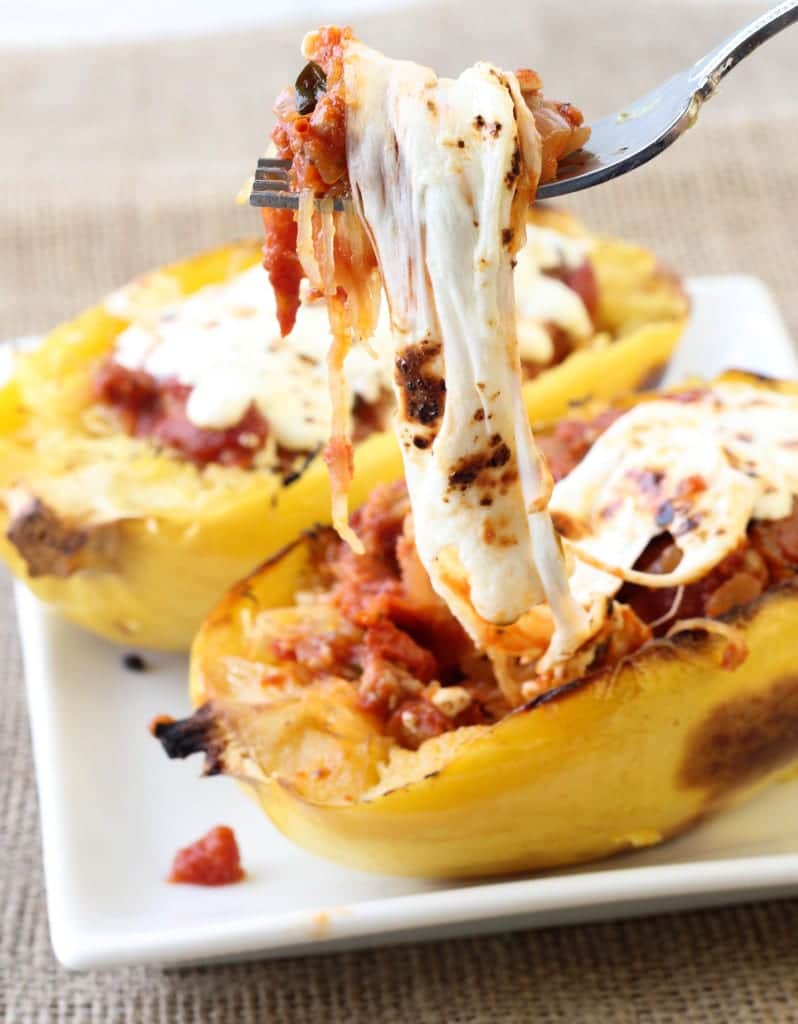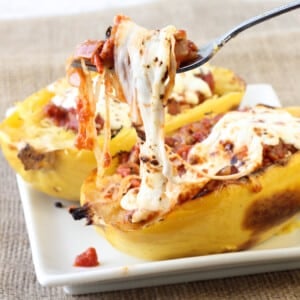 Twice Baked Spaghetti Squash
This Twice Baked Spaghetti Squash has a rich, homemade turkey sauce all smothered with melted mozzarella cheese! Healthy, hearty and easy!
Ingredients
2

medium spaghetti squash

¾

pound

mild turkey sausage

2

cups

pasta sauce

8

oz

fresh mozzarella cheese

grated [this makes a HUGE difference in overall flavor, but you can also use the pre-grated type in a pinch]

Freshly cracked pepper

Kosher salt

Freshly ground nutmeg
Instructions
Preheat oven to 425°. Line a rimmed baking sheet with parchment paper (this will save your baking sheets and also you a lot of cleanup!)

Halve your spaghetti squash, scoop out the insides, and place them face up on your baking sheet; drizzle with olive oil and coarse kosher salt. Flip them over and drizzle with more olive oil and salt. Be sure to set aside the insides of the squash to roast the seeds!

Bake in your preheated oven until the skin easily gives when you poke it with a fork. It will feel soft and will indent. This baking time will vary drastically by the size of your squash; 30-60 minutes.

While the squash bakes prepare your filling. Brown some mild, turkey sausage and combine with pasta sauce. Heat gently in a medium saucepan.

Grip the squash with tongs and scrape out the insides with fork into a medium bowl.

Repeat with all remaining squash halves.

Season generously with olive oil, kosher salt, fresh ground pepper and fresh ground nutmeg (leave this out if you only have the pre-ground type…it's just not the same). I like to season the squash in batches; fluffing with a fork to toss and coat.

Fill the empty squash skins or ovenproof dish with the spaghetti squash; top with ¼ of the turkey sausage pasta sauce; and then sprinkle grated mozzarella over the top.

Broil until cheese melts and browns. Serve immediately.
Notes
The squash boat imparts no additional flavor, so feel free to make them in individual ramekins or one larger baking dish. Just make sure which ever you choose is broiler-safe!
Nutrition
Calories:
481
kcal
|
Carbohydrates:
42
g
|
Protein:
33
g
|
Fat:
23
g
|
Saturated Fat:
10
g
|
Polyunsaturated Fat:
4
g
|
Monounsaturated Fat:
6
g
|
Trans Fat:
1
g
|
Cholesterol:
109
mg
|
Sodium:
1523
mg
|
Potassium:
1151
mg
|
Fiber:
9
g
|
Sugar:
18
g
|
Vitamin A:
1557
IU
|
Vitamin C:
21
mg
|
Calcium:
431
mg
|
Iron:
4
mg
Like this? Leave a comment below!