Welcome! I'm Lindsey, the recipe developer, chef, and photographer behind the Chef Lindsey Farr and Girl Versus Dough food blogs. This is a cozy space where I can bring you the best modern and classic recipes with all the professional tips you need to be successful! Decades of experience as a former Executive Pastry Chef and professional cook for restaurants in New York City means you can cook and bake your way through the blog in confidence.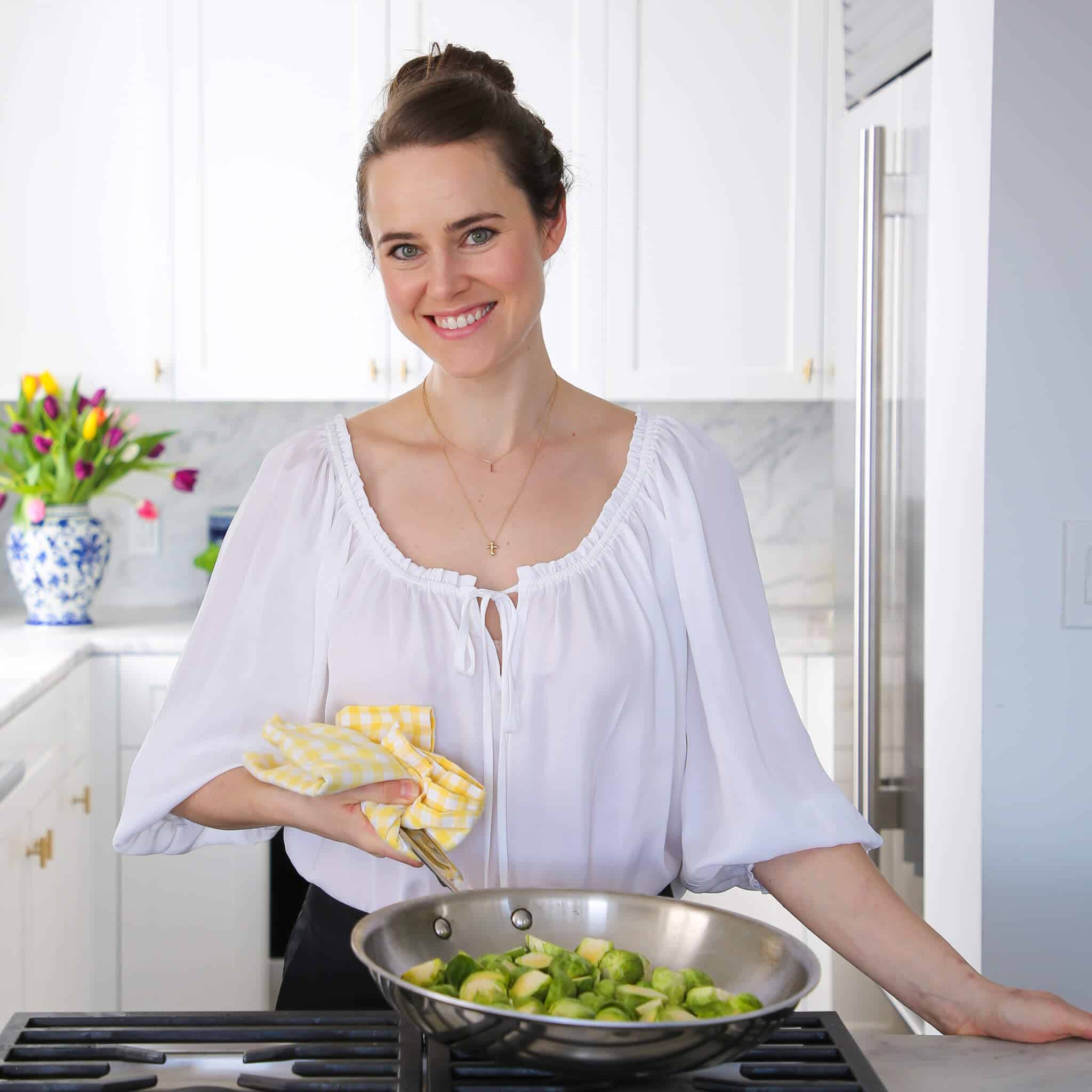 You will find elegant, approachable desserts and savory dishes rooted in French techniques. Choosing seasonal produce and building flavor into each step transforms even the most simple dish into an outstanding one. For each recipe I share tips and tricks that I have learned along my professional journey, so that you can make restaurant quality dishes at home!
There are recipes for beginners, seasoned pros, and everyone in between! Simply delicious desserts like this One Bowl Chocolate Cake alongside the more complicated Homemade Inverse Puff Pastry. On the savory side I have easy, classic dishes like Brown Sugar Glazed Meatloaf as well as more complex dishes like these Chipotle Chorizo Tacos with homemade sweet potato tortillas!
My Journey from Finance to Professional Chef
Math nerds, you are safe here. I have a degree in Mathematics and a degree in French from Wake Forest University. I actually started this blog in 2013 when I was still working in Finance. By 2014 I was spending more time on the blog than I was on my day job!
In 2015, I went all in. I packed up my life and my cat and moved to New York City from Atlanta to attend The International Culinary Center. I graduated with a degree in Professional Pastry Arts. At the beginning of the program I thought that I would graduate and work full time on the blog, but instead I dove into a professional culinary career. In 2018, I returned to ICC for their Professional Bread Program in preparation for a new restaurant concept. The restaurant never opened, but I became a large-scale bread expert, so you win some you lose some!
For years, I sweated through every savory station on the hot line at several restaurants in NYC before making my way back to pastry. I said yes to every opportunity along the way, absorbing knowledge like a sponge (cake). In 2017 I became the Pastry Chef at Restaurant Marc Forgione and then several years later went on to become Chef Marc's Executive Pastry Chef. I managed the staff and created the menu for his NYC restaurants. It was a wild ride: rewarding, sometimes gritty and always challenging. I left in 2022 to focus on my own pastry business full time.
As a professional pastry chef I have been featured in magazines such as Plate Magazine; I was nominated for Star Chef's Rising Chef in 2019; and I have given dessert demos to live audiences including on the main stage at The Big Chocolate Show in 2019 and at Macy's Degustabus in 2019 alongside Chefs Marc and Larry Forgione.
Our Bakery!
During COVID my then sous-chef, Mara, and I started Pastry Creations, which is now Les Filles Bakery. We sold desserts and pastries wholesale to NYC restaurants and stores as well as ran an online retail bakery for individual customers shipping Nationwide! We have decided to pause our online shop to focus on opening a bakery cafe in Manhattan!
Chef Lindsey Farr: The Blog
I am incredibly blessed to be able to share my professional experience and knowledge with all of you on the blog and on my YouTube channel! I bring over a decade of professional cooking experience along with my culinary degrees in pastry and commercial bread baking. You can bake and cook your way through the blog in confidence!
In 2021, with the help of my tech-savvy husband, I rebranded as Chef Lindsey Farr. These days CLF takes a team of exceptional women working tirelessly behind the scenes so that I can bring you the best modern and classic recipes with all the tips you need to be successful!
As Seen On
Watch me on Season 38 of Chopped in the "Doughnut Dash" episode and my episode of Beat Bobby Flay which aired on August 10th, 2023! After you watch, be sure to bake the carrot cake that beat Bobby Flay!
As Seen On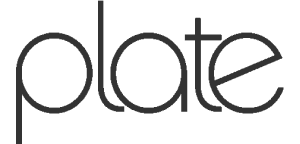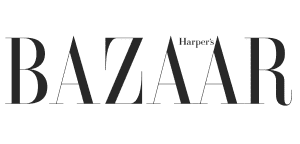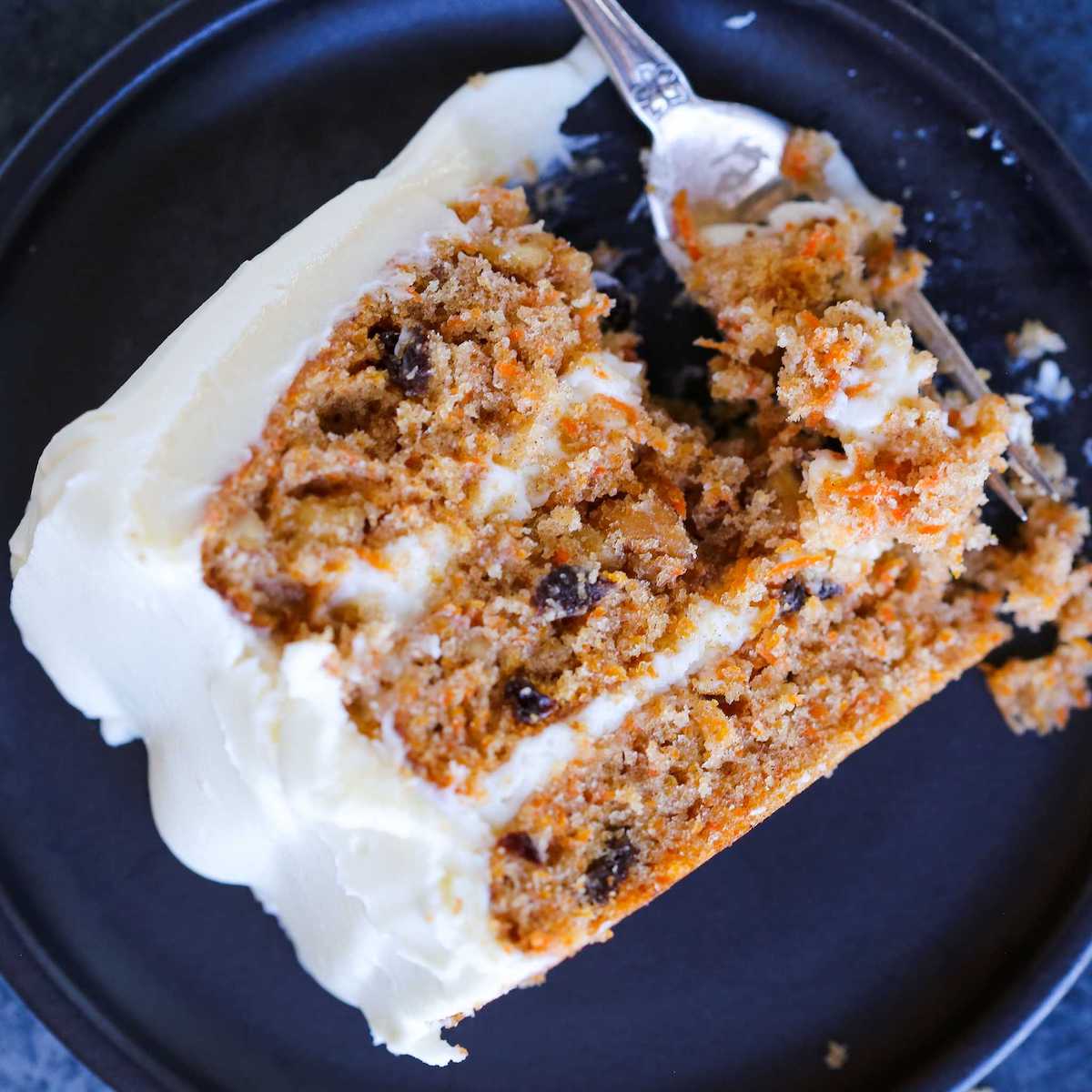 Chef Lindsey Farr: The Person
I am a Christian, a wife and a mother to one beautiful boy, a dog and a cat. Food is not only my profession, it is at the core of my passion for service. In addition to donating a portion of Les Filles Bakery's profits to Cookies for Kids Cancer and World Central Kitchen, I have been an active participant in the Chefs for Kids Cancer fundraiser since 2017. You can find me (when I have time!) volunteering at The Bowery Mission. Come by and say hi!
Work with Me
I love working with quality brands that I believe in! In the past I have developed recipes and photographed for brands such as Quaker Oats, Bob's Red Mill, McConnell's Ice Cream, Rex Cherries, and Nocciolata. If you are interested in working together please visit my Contact Me page.
Frequently Asked Questions
What is your Best BAKING SECRET?
Patience and the ability to pivot are my best kept baking secrets. Baking cannot be rushed; you are on its timeline. The best bakers are able to anticipate what their pastry or bread needs and act at the right time. When things do not go according to plan, as they often do not, the ability to pivot and change courses it what makes an exceptional baker.
ARE YOU A REAL CHEF?
Yes, I am a professional pastry chef. I worked in restaurant kitchens in Manhattan for 10 years in both sweet and savory positions. I ended my restaurant career as Chef Marc Forgione's Executive Pastry Chef across all his restaurants. I now focus on my family, blog and growing my own bakery.
Chef Lindsey's Favorite Savory Dishes
Chef Lindsey's Favorite Desserts