Most Popular Chicken Dishes
Quick & Easy Chicken Meals
Filling, healthy chicken dinners that can be made in under 35 minutes!
Sauces & Condiment Recipes
A professional chef shows you how to make gravy from drippings! This easy gravy recipe makes a thick, rich, robust gravy.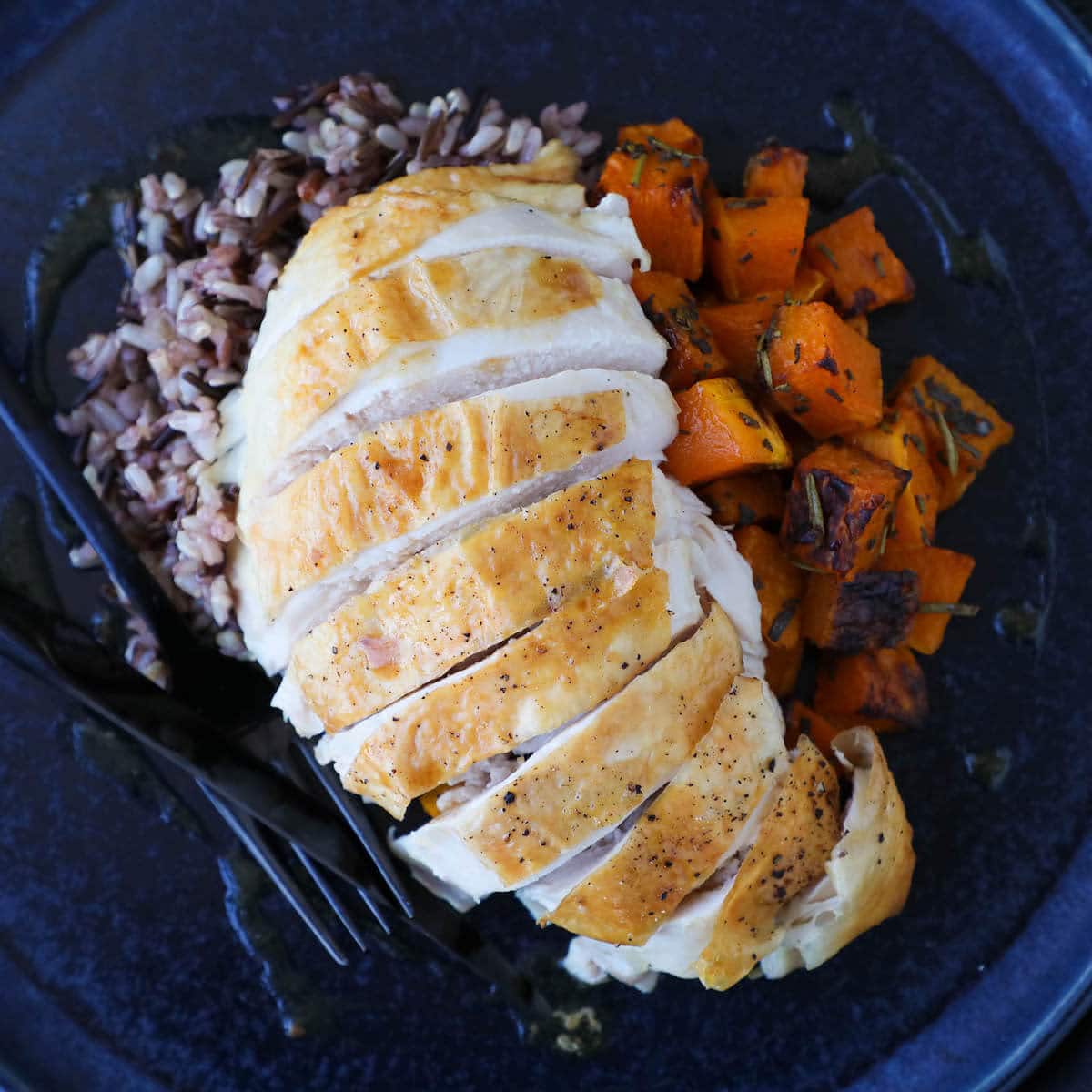 Soup and Stew Recipes
Nothing compares to the richness of this homemade chicken broth recipe. It will elevate your soups to the next level like nothing else!
Easy Side Dishes for Chicken
Complete your meal with any of these easy side dishes!