An easy recipe for a fudgy, rich chocolate cake with a decadent chocolate icing!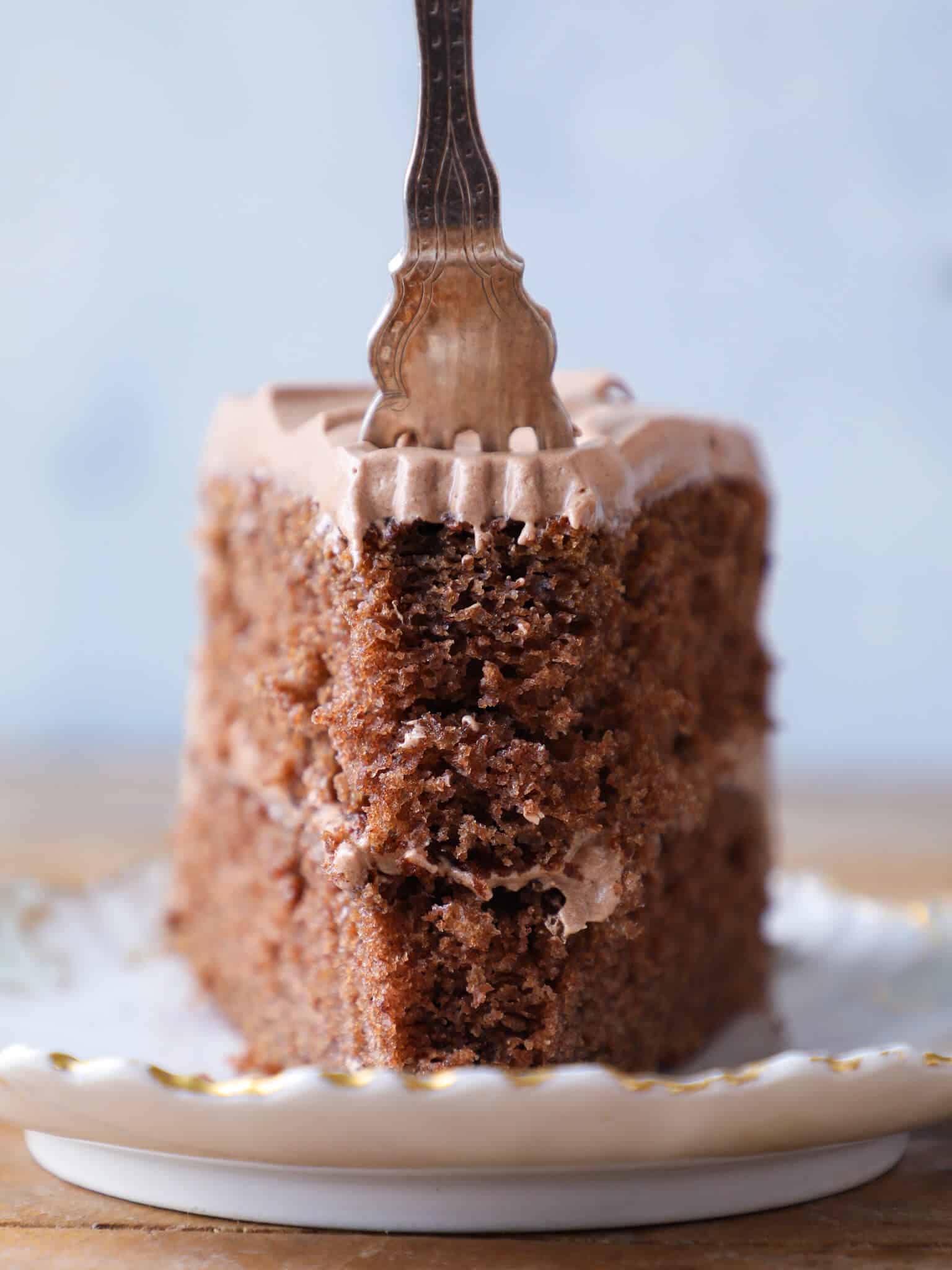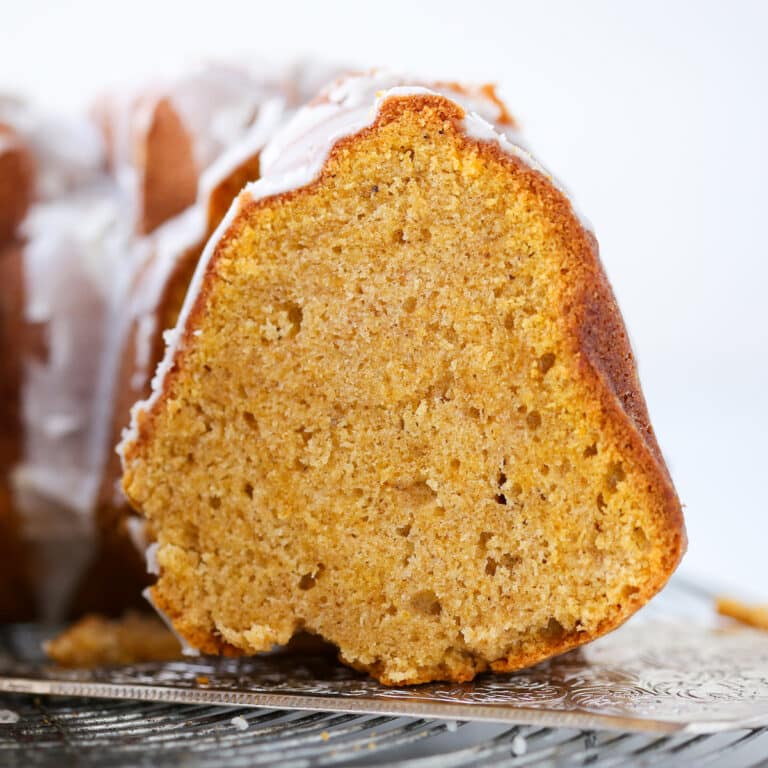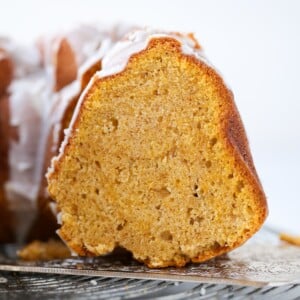 It's my birthday and I'll eat cake for breakfast if I want to! I figured that since it was my birthday, I would make whatever I wanted. Perfectly reasonable. I briefly toyed with broccoli recipes but settled on Old Fashioned Chocolate Fudge Cake instead. (Just kidding! I always want chocolate cake with chocolate icing for my birthday!)
The recipe for both the Old Fashioned Chocolate Fudge Cake and the most chocolaty chocolate icing that I have ever had come from Maida Heatter's Book of Great Chocolate Desserts. She is a woman after my own chocolate-loving heart. I was practically giddy while trying to decide which of her 12 chocolate cake recipes to make. I vow to make them all at some point. Yes, all twelve.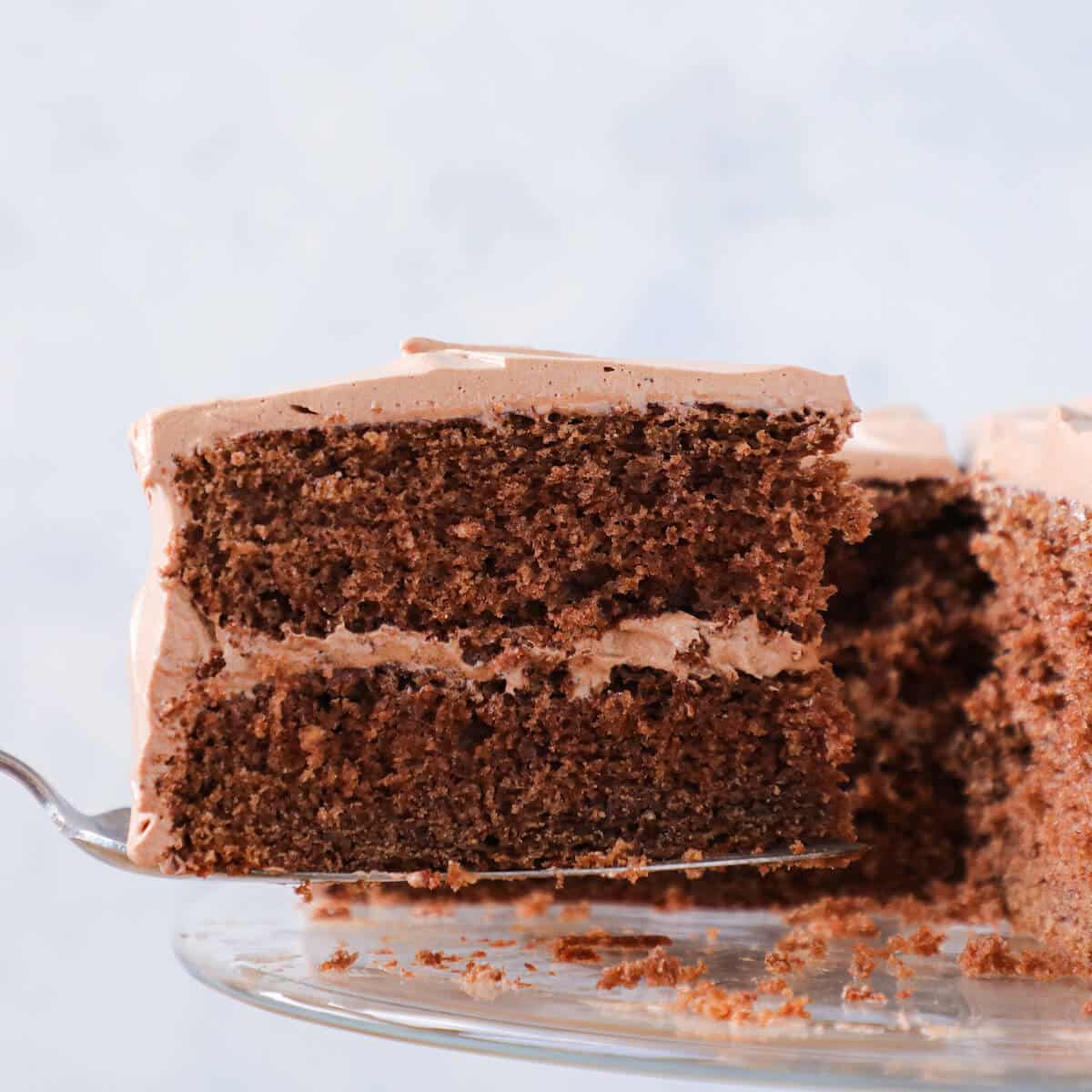 I chose this particular chocolate cake for numerous reasons: it has "fudge" in the name; Maida says it is so easy she gave it to an 11 year old; it calls for white vinegar, the addition of which I found intriguing; Maida calls it "Old Fashioned" and I trust her implicitly; and most importantly, there is more unsweetened baking chocolate in this whole recipe than in any other I have found!
This Old Fashioned Chocolate Fudge Cake with whipped chocolate icing will make any chocolate-loving birthday girl (or boy!) smile from ear to ear. The cake is moist and has the perfect amount of chocolate when paired with the incredibly rich chocolate frosting.
This cake is a gem dug from old cookbooks much like these chocolate halfway bars, cinnamon flop, and old fashioned fudge.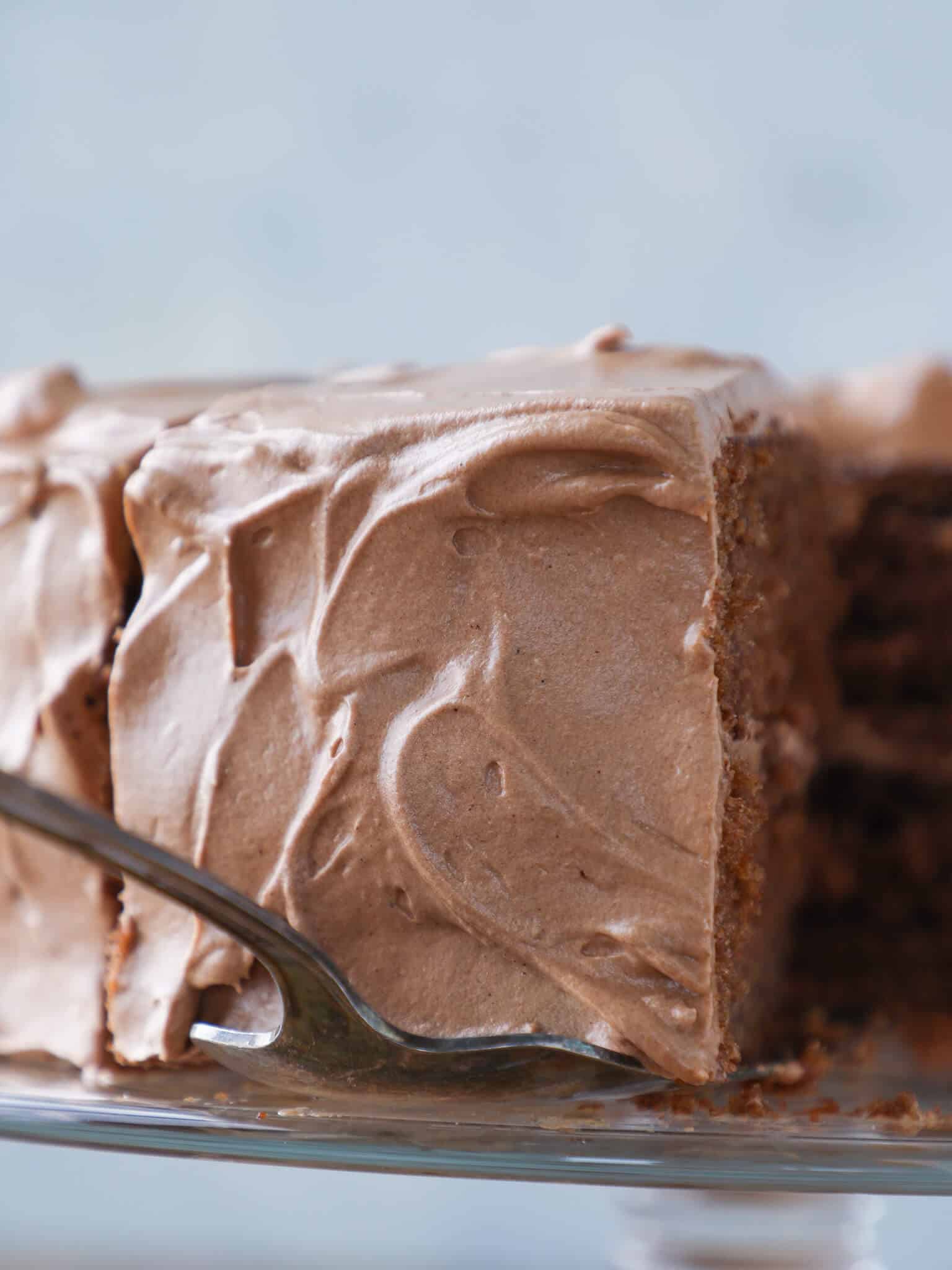 Cut yourself a healthy slice because it will be gone before you know it!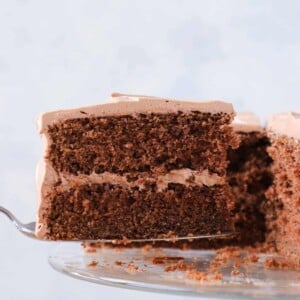 Old Fashioned Chocolate Fudge Cake
An easy recipe for a fudgy, rich chocolate cake with a decadent chocolate icing!
Ingredients
For The Old Fashioned Fudge Cake
For the Whipped Chocolate Icing
Makes:
9
inch
9
x
9
inch
round
Instructions
Bake the Cake:
Preheat oven to 350°F. Butter two 9-inch round layer-cake pans, line bottoms with parchment paper cut to fit, butter the paper, dust with flour, then lightly tap the pans to remove the excess flour. [Note: to cut parchment paper to fit any pan, place the pan right-side-up on top of a sheet of parchment. Trace the outline with a pencil and then cut out the desired shape. Voila!]

Sift together flour, baking powder, soda and salt in a small bowl and set aside.

Place the chocolate in the top of a double boiler over hot water with the stove on moderate heat. Cover until partially melted then remove from heat and stir until all chocolate is melted. Set aside to cool slightly.

In the large bowl of a standing mixer [you may also use a hand mixer] cream the butter. Add the sugar and beat until mixed well. Add the eggs one at a time, beating well after each addition. Mix in the vinegar. If the mixture looks curdled, don't stress, it's totally normal.

Add the melted chocolate and beat until smooth.

On low speed add the sifted dry ingredients in three additions alternately with milk beginning and ending with flour. Scrape the bowl and beat only until smooth after each addition.

Place half the mixture in each pan and smooth the tops. Bake for 30- 45 minutes until the layers begin to come away from the sides of the pan and the tops spring back when lightly pressed with a fingertip. The bamboo skewer test doesn't really work here. I tried it and my cake was slightly overcooked. Still moist though!

Remove from the oven and cut around the edges to free the cake from the pan. Let the layers stand for 5 minutes in the pans. Cover each layer with a rack , invert, remove the pan, peel off the paper lining, cover with another rack and invert again. Cool right side up.
Make the Icing & Assemble:
Place chocolate and butter in the top of a double boiler over moderate heat and cover until partially melted. Remove from heat and stir until completely melted.

Place all remaining ingredients in a small metal bowl. Beat briefly just until mixed. Fill a larger bowl partially with ice water and nest the small bowl inside. Add the melted chocolate and butter and beat until the mixture thickens slightly. Keeping the small bowl on ice, stir the chocolate icing with a rubber spatula until the icing is the consistency of "thick mayonnaise". Her words, not mine.

Spread a light coating on the bottom layer. Align the top layer on the bottom and continue icing the rest of the cake.
Notes
Maida Haetter's Book of Great Chocolate Desserts ed. 1981
That is a homemade marzipan rose atop my cake. I heart marzipan. It is one of my favorite things! I know it isn't the prettiest marzipan rose, but it's my birthday and my first one, so cut me some slack.
Nutrition
Calories:
395
kcal
|
Carbohydrates:
51
g
|
Protein:
6
g
|
Fat:
22
g
|
Saturated Fat:
13
g
|
Polyunsaturated Fat:
1
g
|
Monounsaturated Fat:
6
g
|
Trans Fat:
1
g
|
Cholesterol:
73
mg
|
Sodium:
195
mg
|
Potassium:
188
mg
|
Fiber:
3
g
|
Sugar:
36
g
|
Vitamin A:
439
IU
|
Calcium:
62
mg
|
Iron:
3
mg
Like this? Leave a comment below!