Canned tuna is the star of these cheesy, easy heirloom Tuna Melts!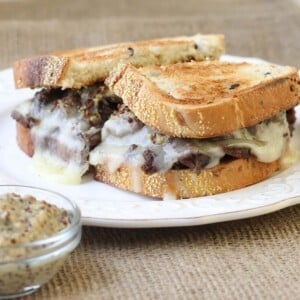 While we're on an heirloom recipe kick, I thought it was high time I shared these easy, cheesy Tuna Melts with you, which I actually photographed these last June when I first got my DSLR! Guilty as charged! I have been hiding them from you, keeping them all to myself.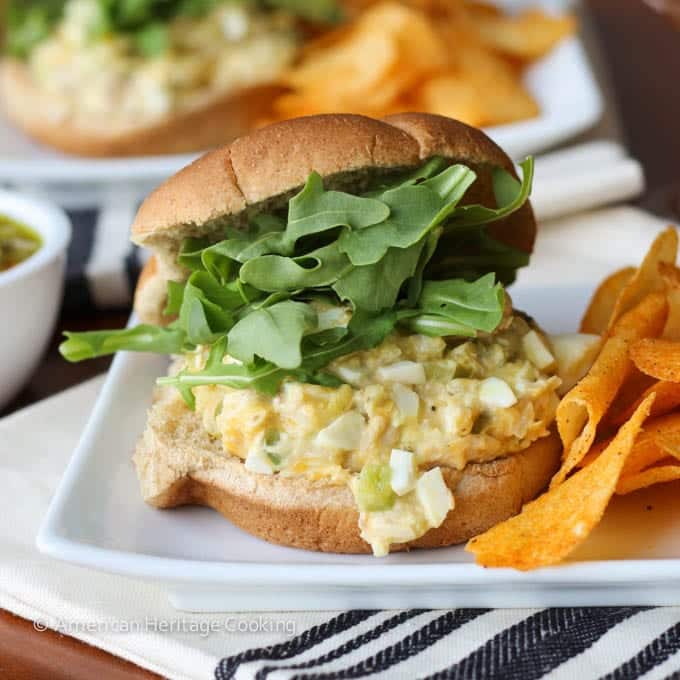 I can tell you from personal experience that, as an avid cook, there is nothing as exciting as receiving a packet of vintage family recipe cards in the mail. Last year my Step-Grandmother Carol sent me a package full of my Grandmother's original recipe cards. I promptly called my Dad to share in my elation and he told me, as I read through each card, which recipes were his favorites, which were his dad's favorites and which were his sisters' favorites!
These Tuna Melts made it on his list of favorites and I completely understand why! I think the secret is the sweet relish.
I remember the first time I ever saw anyone put sweet relish on tuna fish. It was my now husband and I was revolted! He forced me, okay cajoled me, into trying it, promising me that it was delicious. And he was right! I now rarely eat tuna fish without it.
Grandma Ruth Jean knew that the salty-sweetness of relish pairs just perfectly with tuna.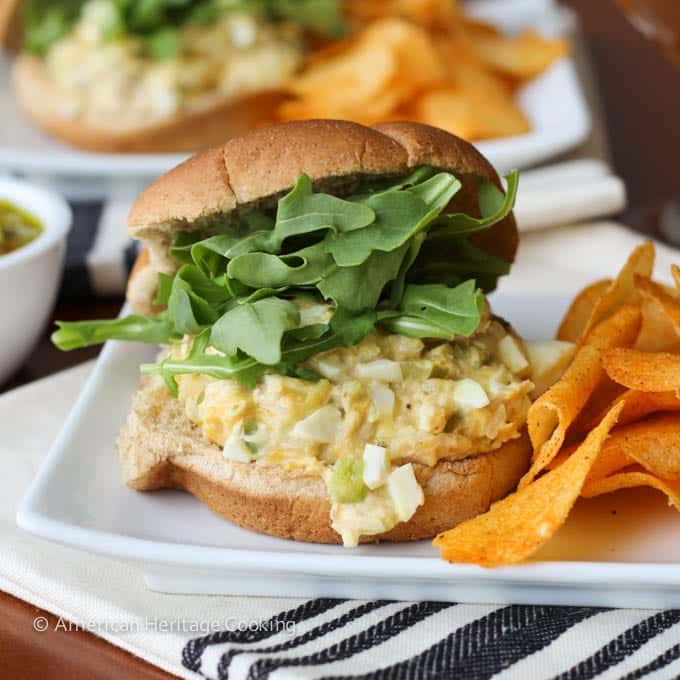 Something about the simplicity of these burgers makes them that much more special! Mix it up, wrap them in foil, bake, then eat. How easy was that? Okay, fine, there is some minor chopping involved.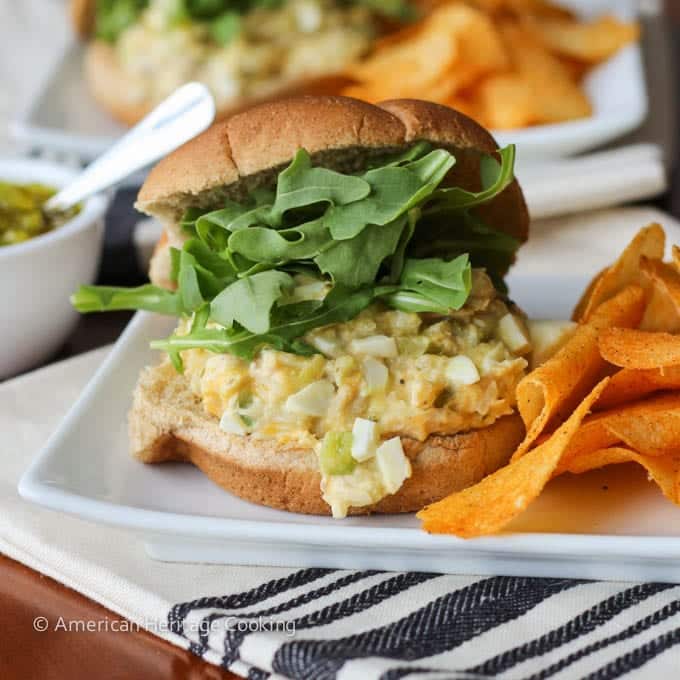 The chips on the side? Those are a nod to my father. They're BBQ, and we know how much he loves barbecue! After the photo shoot I put some of the chips on my tuna melt sandwich and it was amazing!
I kept these tuna burgers fairly true to Grandma Ruth Jean's original recipe; however I did reduce the amount of mayo because I'm not a huge fan and I used cheddar cheese because I'm allergic to American Cheese. #funfact
I've included the original amounts and ingredients in parentheses in the recipe below in case you want to try it out!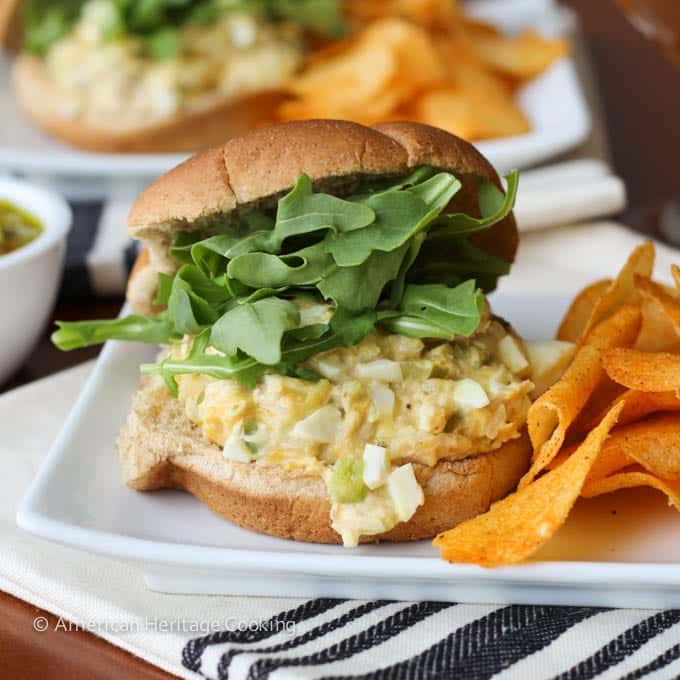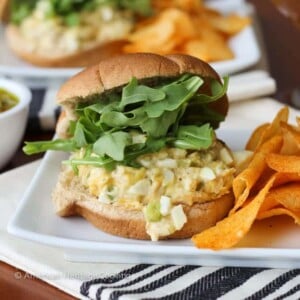 Ruth Jean's Tuna Melts
Canned tuna is the star of these cheesy, easy heirloom Tuna Melts!
Ingredients
1

7-oz can

tuna fish

2

tablespoons

chopped onions

2

tablespoons

chopped green peppers

2

tablespoons

sweet relish

2

tablespoons

chopped hard boiled eggs

1

cup

shredded cheddar cheese

or American

¼

cup

miracle whip light

the original calls for ½ cup mayo
Instructions
Preheat the oven to 350°

Mix ingredients well but lightly. Make four patties and wrap each in aluminum foil.

Bake 30 minutes in preheated oven. Serve on rolls!
Notes
These patties will be loose. They will not hold together like burgers. Don't fret, my dad said this was how his mom made them ?
Nutrition
Calories:
148
kcal
|
Carbohydrates:
7
g
|
Protein:
7
g
|
Fat:
11
g
|
Saturated Fat:
6
g
|
Polyunsaturated Fat:
1
g
|
Monounsaturated Fat:
2
g
|
Cholesterol:
46
mg
|
Sodium:
377
mg
|
Potassium:
53
mg
|
Fiber:
1
g
|
Sugar:
4
g
|
Vitamin A:
425
IU
|
Vitamin C:
4
mg
|
Calcium:
205
mg
|
Iron:
1
mg
Like this? Leave a comment below!