The perfect Key Lime Pie recipe has arrived! It is silky smooth and delightfully tart! With or without the meringue topping, it is perfection!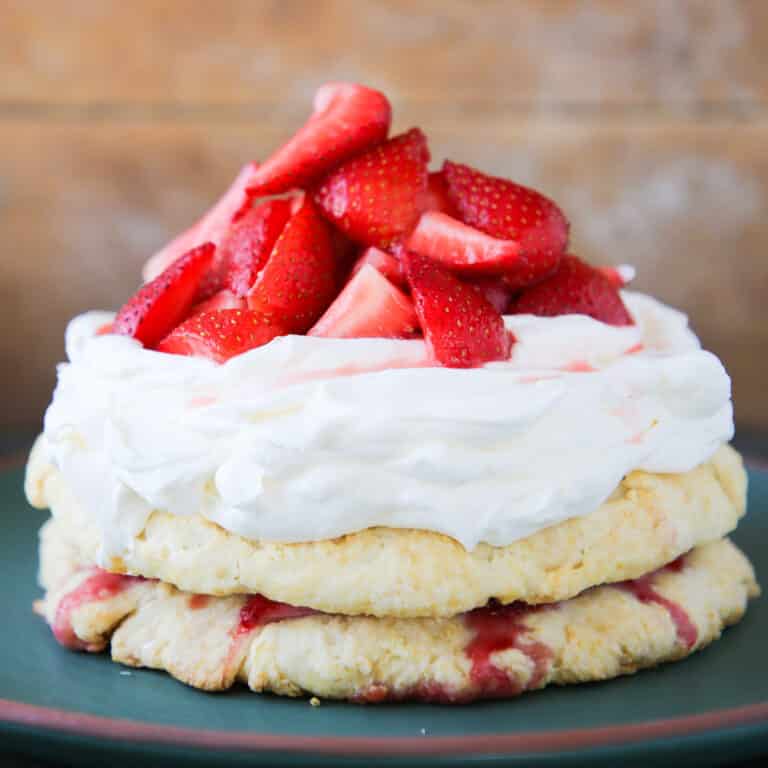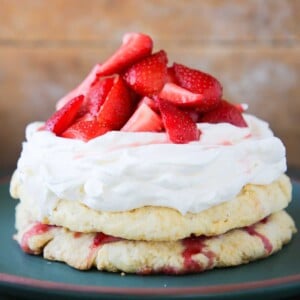 A few years ago at the restaurant I went to put something in the oven and, when I returned to my station (i.e. "desk") there was a suprise. I had never seen limes this small. And now I had 10 bags of them, squarely perched on my desk.
Chef had made a random fruit drop. The first time this happened it was with wild blueberries and I was baffled at where they came from, but by the time the key limes arrived, I knew what was up. I had not been a huge fan of the pre-packaged key lime juice I'd had up to this point. I had no idea what magic was in store for me with fresh key limes (10 bags full!)
Fresh key lime juice is what sets this key lime pie WAAAAY apart. Sure, sure, the crème fraïche and the touch of kosher salt to balance the sweetness are pretty divine as well. But real key limes are almost floral, and they have a softer tartness that plays so nicely with the sweetened condensed milk and the savory graham cracker crust.
If you haven't zested and juiced a case of key limes, then you are in for a life experience!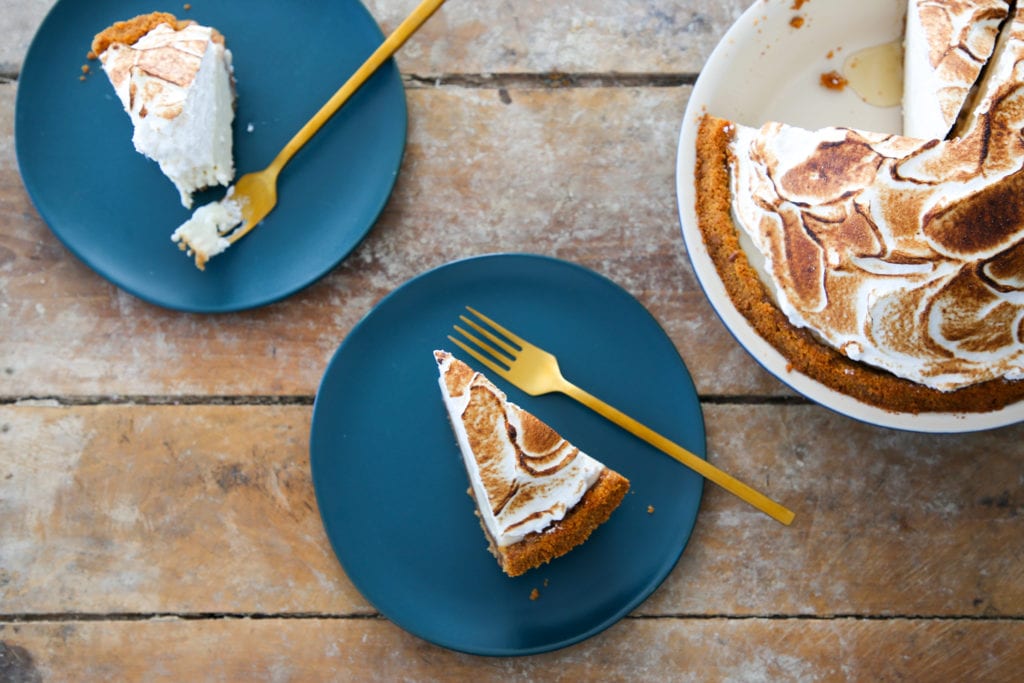 When testing recipes for the Pastry Creations Shop, I tasted several brands of pre-squeezed key lime juice and I cannot tell you how sad it was. They add salt and something else to preserve it, and the resulting flavor is dull and let's just say blah. I decided we would only use fresh key lime juice in our key lime pie and it makes all the difference. People go legit nuts for this key lime pie. It has well-earned its place in my 20 Best Thanksgiving Pie Recipes!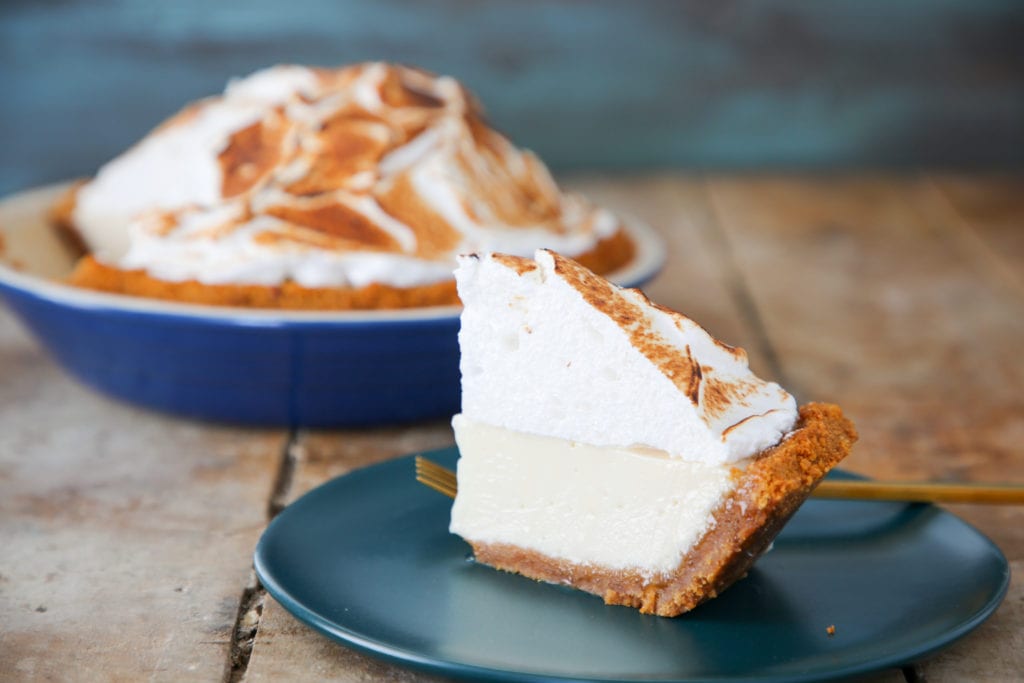 And now you can make it yourself! Other than juicing itty-bitty limes, it is super easy and comes together in a flash. An optional Italian Meringue topping pulls it all together, but you can also use my Marshmallow Fluff Frosting for the top! There is more sugar, so it will be sweeter and more dense. It will also hold up better and longer without weeping. Your call, either way there will be a slice of heaven!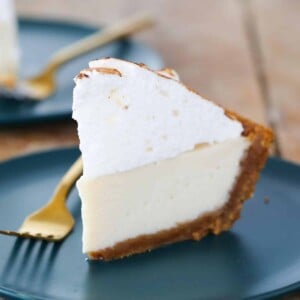 Perfect Key Lime Pie
The perfect Key Lime Pie recipe has arrived! It is silky smooth and delightfully tart! With or without the meringue topping, it is perfection!
Ingredients
Makes:
9
inch
9
x
9
inch
round
Instructions
Make the crust:
Combine all ingredients and press into molds. Bake 8 minutes at 350°F
Make the filling:
Whisk together all the ingredients and pour into baked crust. The crust can still be warm!

Bake at 325°F (not convection) 45-60 minutes until they start to have bubbles in the center and the edges have puffed and slightly cracked.

Allow to cool completely at room temperature and then wrap well and chill 2 hours to overnight. For a deep dish, over night is best!
Optional Meringue:
In a small pot combine 150g sugar with water. Stir to incorporate. Wipe down and sugar crystals that stuck to the sides. Over medium-high heat, begin to cook the sugar.

Once the sugar begins to bubble, begin whisking the whites in the bowl of a stand mixer fitted with a whisk attachment. Once they begin to foam, slowly add the remaining 75 g sugar and turn the mixer on high.

The goal is that the sugar syrup hits 238°F (right before soft ball) as the whites get to stiff peaks.

You can lower the heat on the stove to give the whites more time or lower the speed on the mixer to give the syrup more time. You are in control!

Once the whites are at stiff peaks and the syrup hits 238°F, turn up the speed on the mixer to high and slowly pour the syrup down the sides of the mixer bowl into the whites. Beat until cooled slightly.

Mound on top of the cooled key lime pie! This meringue isn't very stable because there isn't high ratio of sugar to whites, so it is best to add it the day you serve it (or the day before).
Notes
Yield: 1, 9-10" deep dish pie
Nutrition
Calories:
523
kcal
|
Carbohydrates:
81
g
|
Protein:
10
g
|
Fat:
19
g
|
Saturated Fat:
11
g
|
Polyunsaturated Fat:
1
g
|
Monounsaturated Fat:
5
g
|
Trans Fat:
1
g
|
Cholesterol:
54
mg
|
Sodium:
672
mg
|
Potassium:
408
mg
|
Fiber:
1
g
|
Sugar:
68
g
|
Vitamin A:
534
IU
|
Vitamin C:
7
mg
|
Calcium:
249
mg
|
Iron:
1
mg
Like this? Leave a comment below!