This perfect lemon curd is refreshingly tart with just a hint of sweetness! Undeniably, it is as versatile as it is delicious!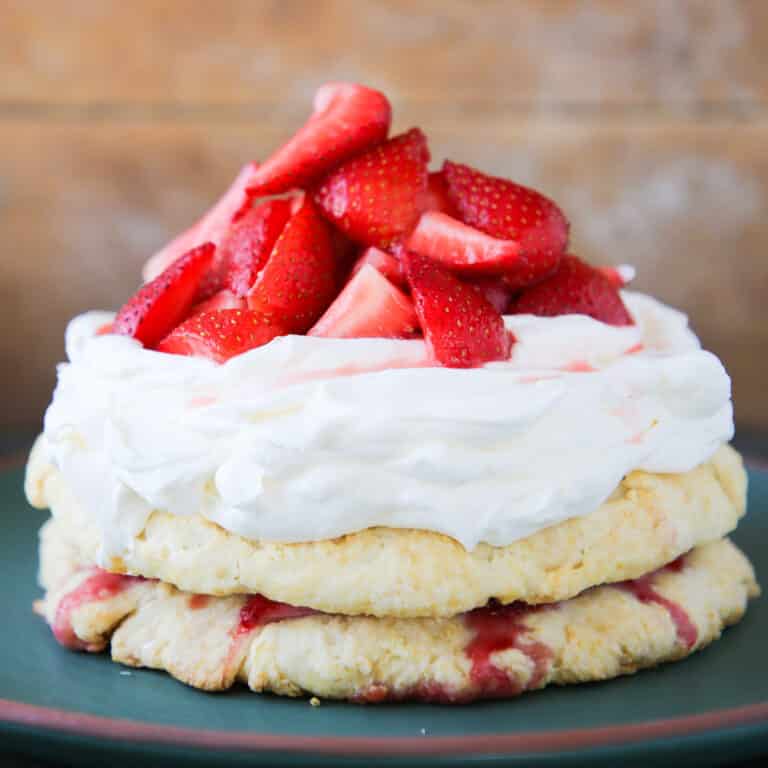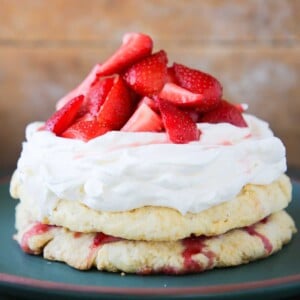 Now I don't want to create any mass-hysteria, so brace yourselves for the truth I'm about to drop…
This lemon curd has been described on many an occasion as "crack". Lemon curd isn't the sexiest member of the pastry world, so this is HIGH PRAISE. When I am pressed for the secret to making it taste so good I usually respond glibly with "a pinch of cocaine," but the true secret is not as interesting (or illegal).
The key to unlocking the perfect lemon curd is the ideal ratio between tart lemons, sugar and a hint of butter. My lemon curd has just enough sugar to balance the puckering tartness of the lemons but not so much to make it sweet. You want lemon curd to taste like, you guessed it, lemons!
"Florals for Spring? Groundbreaking…"
Like florals lemon curd is incredibly versatile! You can use it as a filling for cupcakes like the lemon coconut cupcakes, in Italian Meringue buttercream instead of extract, as a sauce or filling for classic white layer cakes or tarts, as an accompaniment to pavlovas and berries, or just stirred into yogurt for a sweet, semi-healthy dessert. You can also add a bit of gelatin and it becomes a delightful filling for cakes or lemon bars. AND you could even use it in my lemon curd whipped cream to make an unforgettable topping.
Enough about the perfect lemon curd for now. Let's talk about me!
As NYC finally(!) makes her way into Phase 2 of reopening, I have been drawn back into my actual job as pastry chef for two restaurants. It is a bit of a relief in a way to have a job and a purpose and to try and navigate the unchartered waters of reopening an entire industry. It is bittersweet though.
I must admit I miss filming, editing, taking photos and posting recipes for you.
I am going to try and do both. If you've ever met me you know that pushing myself beyond my perceived limits is my cocaine. Doing more and being better is what makes my heart beat faster and motivates me. Status quo is not my natural habitat.
As NYC and I get our "sea legs" back, I will shoot for one video and recipe a week. It feels semi-manageable and that sounds pretty good right now.
I already have the next video lined up and it uses this lemon curd, so go ahead and make a batch of this lemon curd and get ready for next week!
Perfect Lemon Curd
This perfect lemon curd is refreshingly tart with just a hint of sweetness! It is as versatile as it is delicious!
Instructions
In a large sauce pot, whisk together eggs and yolks until smooth and homogenous.

Whisk in sugar and salt very well.

Slowly whisk in the lemon juice.

Cook over medium heat, stirring constantly until nappant. Nappant is when you can dip a spoon or spatula into the custard and draw a line across it with your finger and the custard does not run down the spoon into the line.

Remove from heat and stir in butter.

Strain into a bowl or a plastic wrap lined baking sheet. Cover with plastic wrap, poke a few holes and refrigerate until cold.
Notes
You can omit the butter for a dairy free option. It will still be delicious and smooth. The butter adds a richness and silky mouthfeel.
Yield: 2 cups
Nutrition
Calories:
308
kcal
|
Carbohydrates:
40
g
|
Protein:
5
g
|
Fat:
15
g
|
Saturated Fat:
8
g
|
Polyunsaturated Fat:
1
g
|
Monounsaturated Fat:
5
g
|
Trans Fat:
1
g
|
Cholesterol:
230
mg
|
Sodium:
190
mg
|
Potassium:
76
mg
|
Fiber:
1
g
|
Sugar:
38
g
|
Vitamin A:
595
IU
|
Vitamin C:
11
mg
|
Calcium:
32
mg
|
Iron:
1
mg
Like this? Leave a comment below!