These are 24 Easy Christmas Cookies. They require no special equipment and minimal effort. We've included an array of flavors, textures and types so that there will be something for everyone!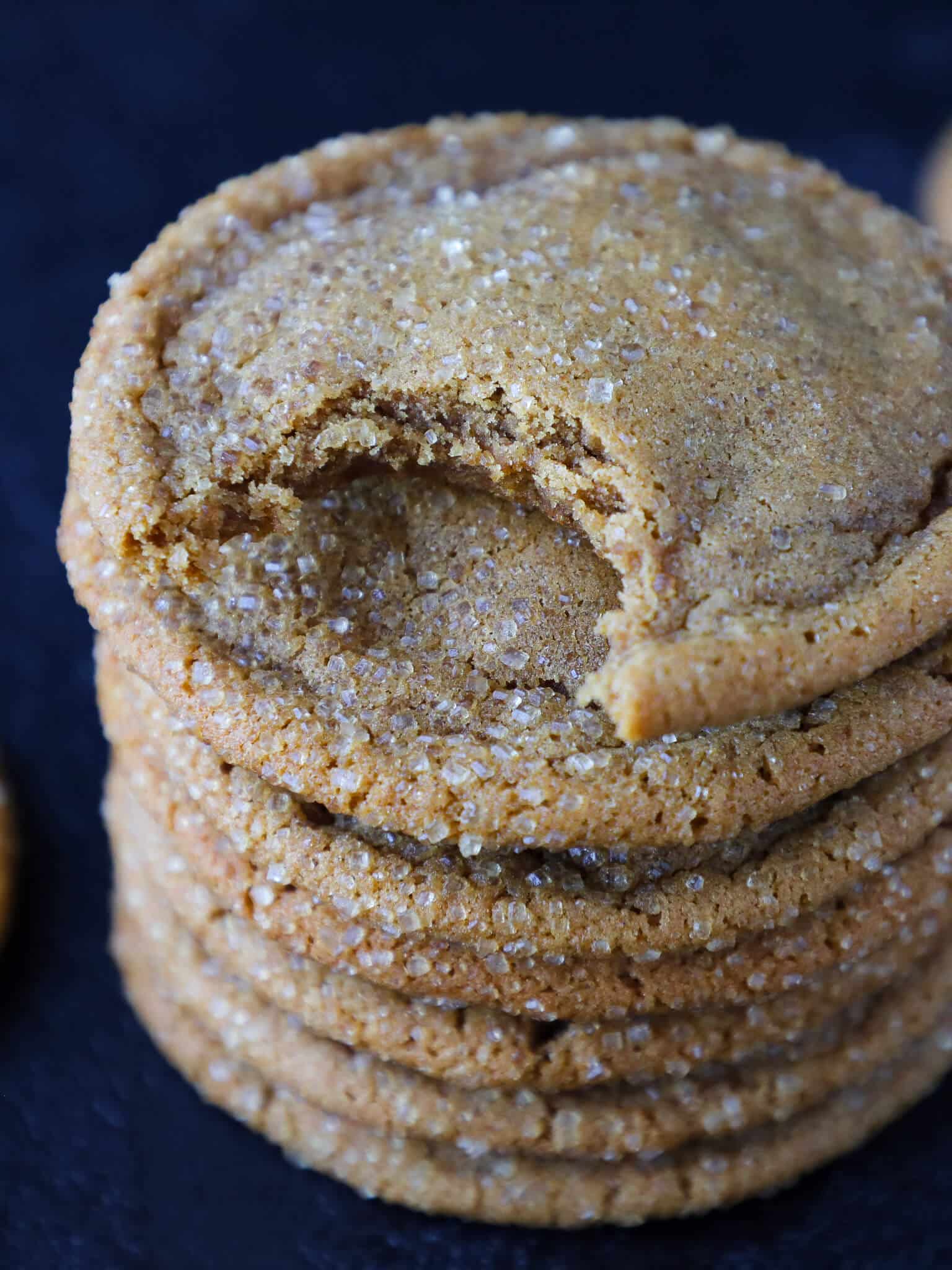 This list of 24 easy Christmas cookies is for the last-minute bakers and the busy-bees alike! All of these cookies could be made the night before Christmas or right before that cookie swap! Chef Lindsey has more than 100 Christmas cookie recipes to choose from, so we made that part easy too by picking out only the easiest recipes.
If you want to branch out of your Christmas comfort zone, try some of these traditional Christmas cookies or maybe mix it up with these chocolate Christmas cookies!