Most Popular Christmas Recipes
Search Hundreds of Recipes
Find your next meal or treat in our amazing collection of recipes
Cookie Recipes
Apricot Kolacky Cookies (kiffles) have flakey cream cheese pastry dough wrapped around an easy apricot filling made from dried apricots!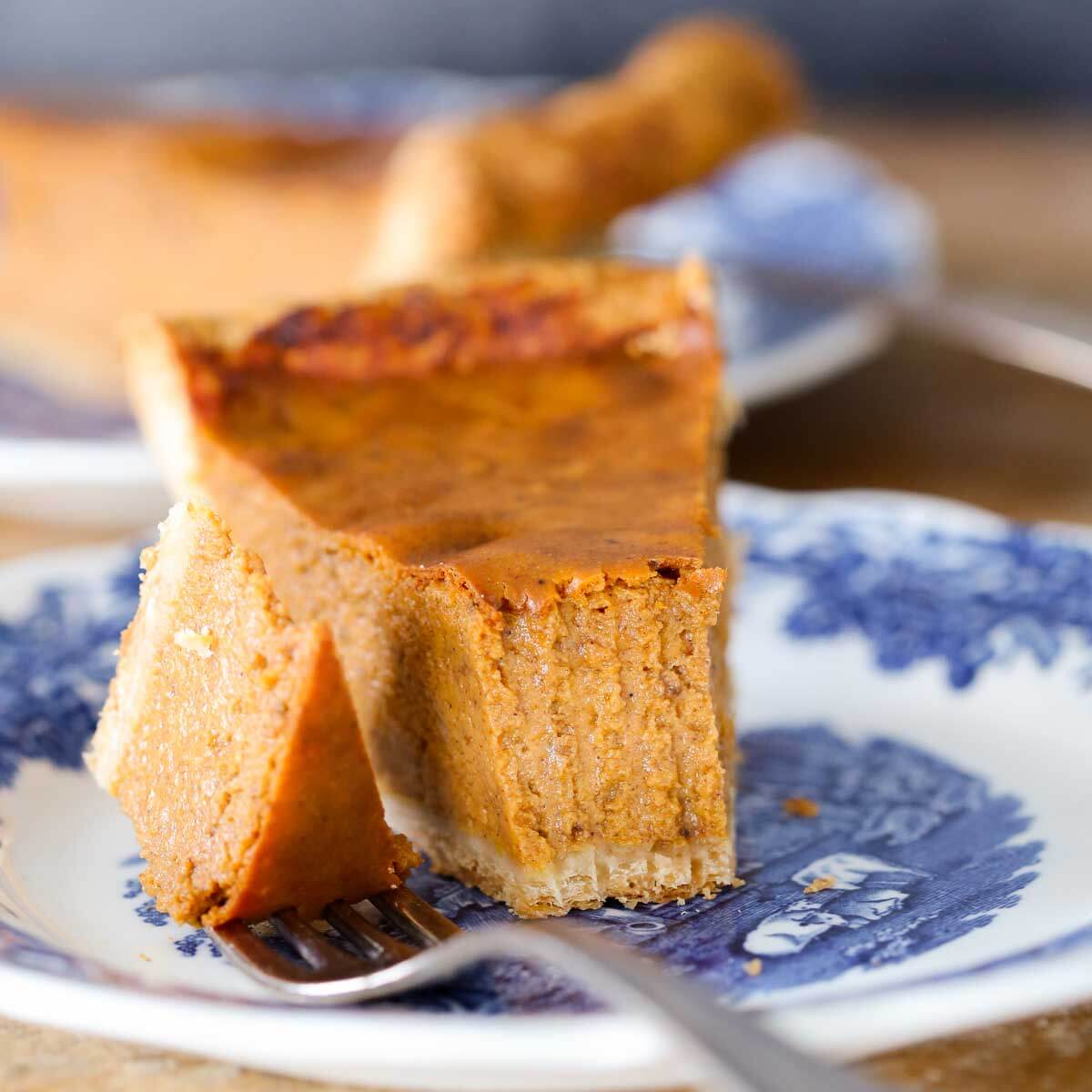 Easy Buttercream & Frosting Recipes
Dessert Toppings & Sauces
Sourdough Bread Recipes
This Basic Sourdough Bread recipe is simple to make but tastes anything but basic! A detailed tutorial with a video!…
Add a little spice to anything!